The Wintergreen Fund for Conservation offers a scholarship to a student graduating from a local high school who has decided to further their education in one of the environmental, conservation or natural resources fields of study.
We are proud to recognize the efforts of our youth in protecting and enhancing our local environment. Many of today's students will lead tomorrow's environmental efforts.
An application package must be completed by the student and submitted directly to the Wintergreen Fund for Conservation. Our committee members will review submissions and determine the recipient based on the applicant's interest and involvement with environmental studies and conservation.
Who can apply for this scholarship?
The scholarship is open to students:
completing their final year of high school in the City of Timmins;
who will be entering their first year of full-time undergraduate study in a college or university; and
who have a demonstrated record of participation, leadership or volunteerism in the promotion of conservation awareness and the environment in our local watershed.
The application deadline for the 2023 Scholarship has passed. Details regarding the 2024 scholarship will be posted at a later date.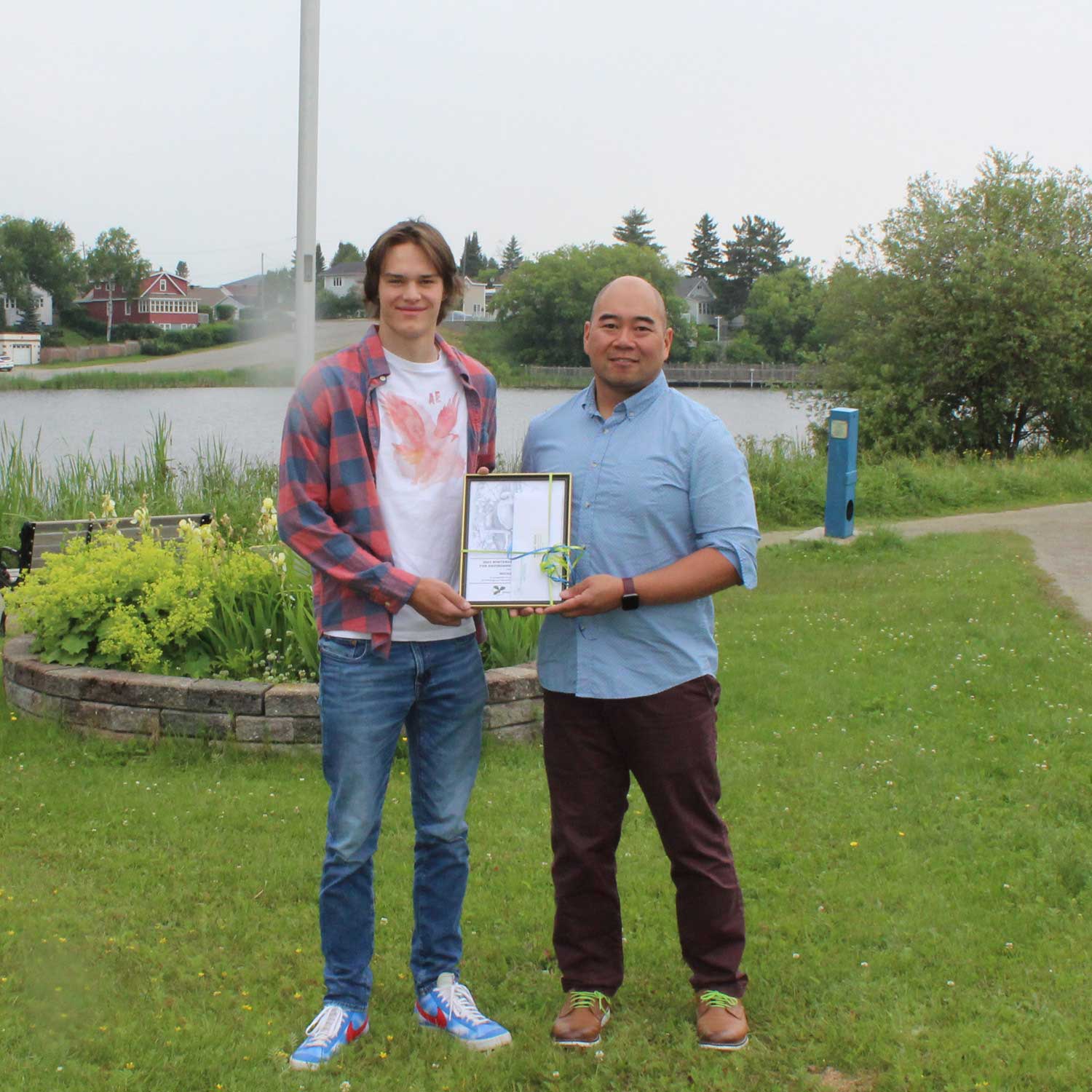 WINTERGREEN SCHOLARSHIP FOR ENVIRONMENTAL CONSERVATION RECIPIENT 2023
Michael Hoven
Roland Michener Secondary School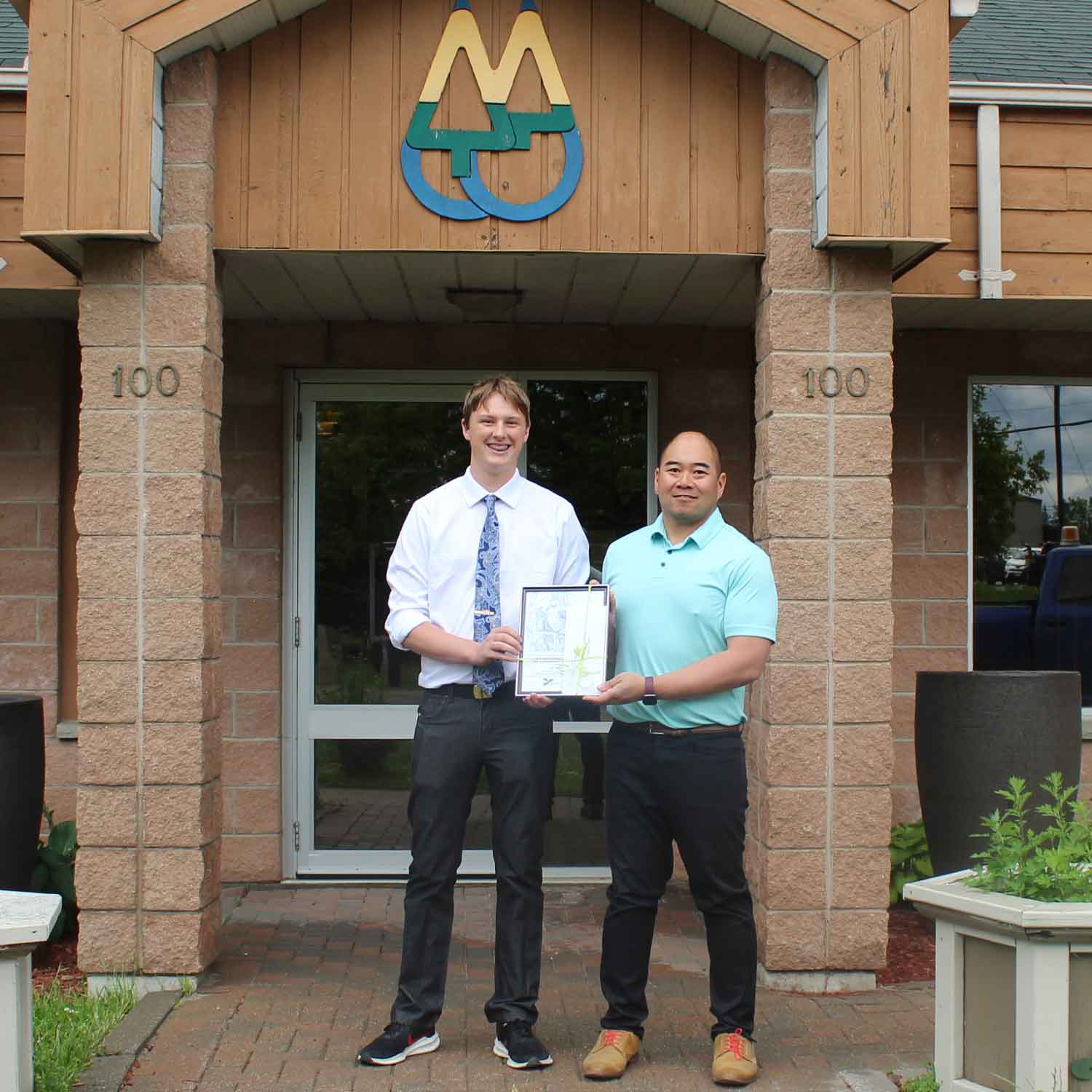 WINTERGREEN SCHOLARSHIP FOR ENVIRONMENTAL CONSERVATION RECIPIENT 2022
Nathan Lloyd,
Roland Michener Secondary School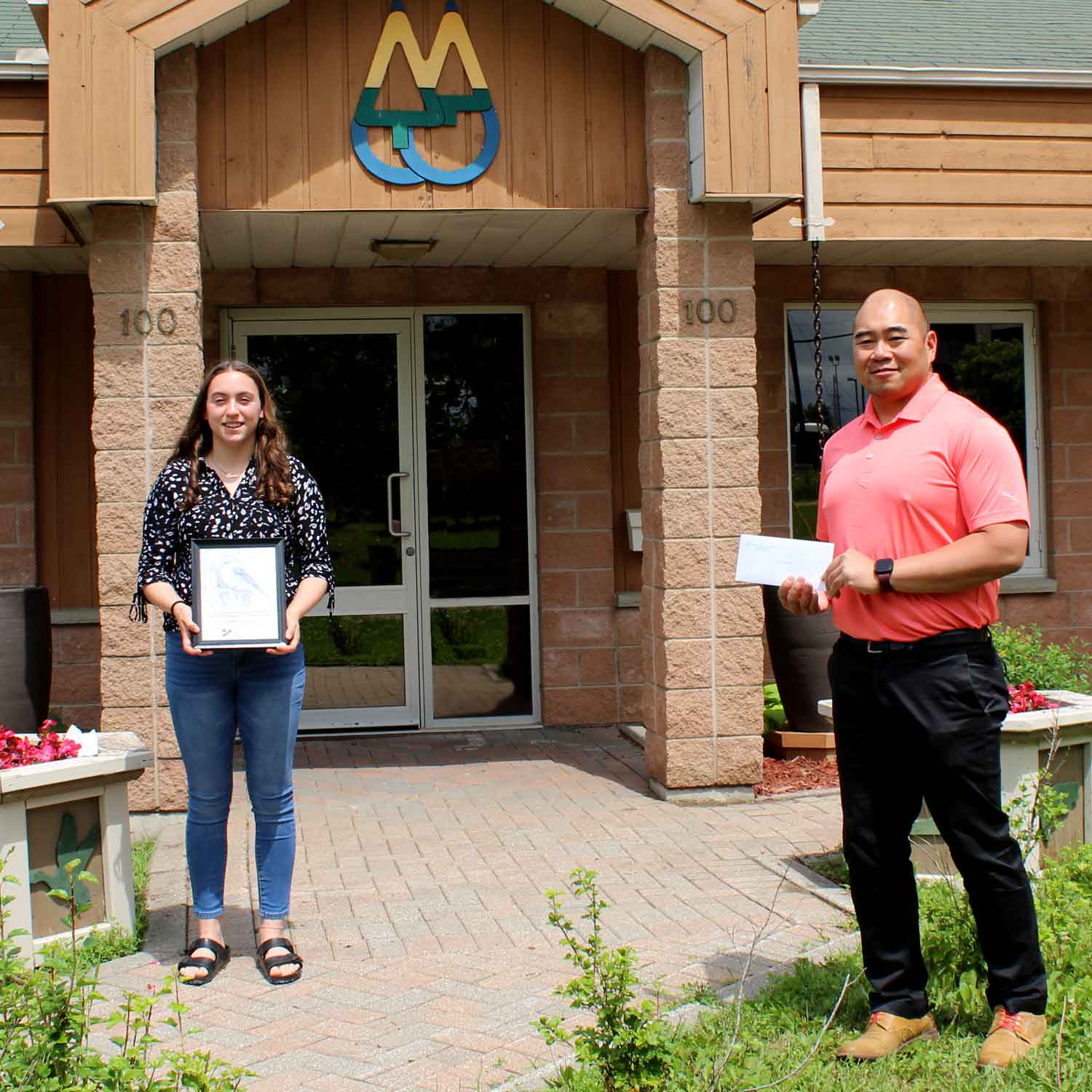 WINTERGREEN SCHOLARSHIP FOR ENVIRONMENTAL CONSERVATION RECIPIENT 2021
Jasmine Groleau, École publique Renaissance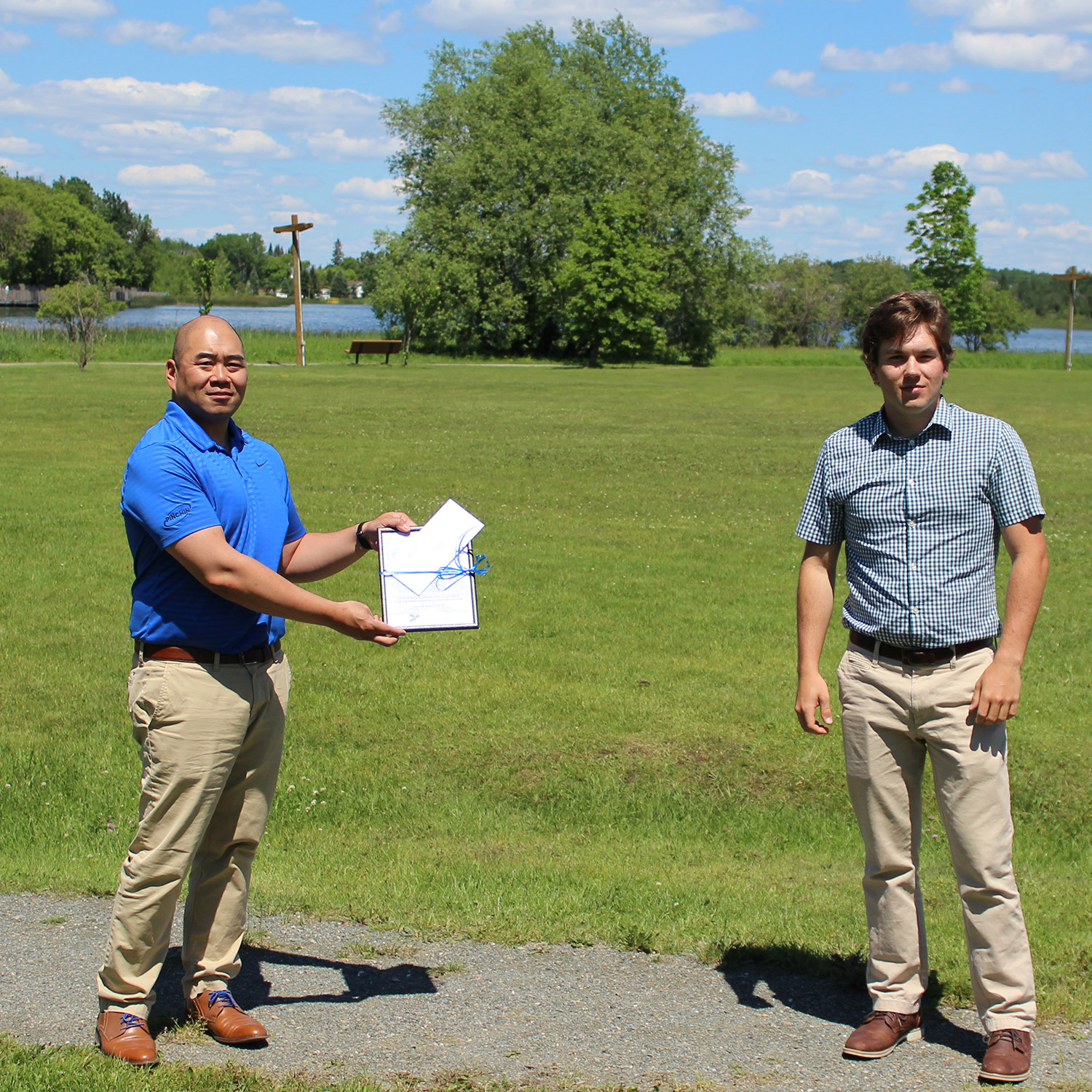 WINTERGREEN SCHOLARSHIP FOR ENVIRONMENTAL CONSERVATION RECIPIENT 2020
Tyler Marcotte, Timmins High & Vocational School