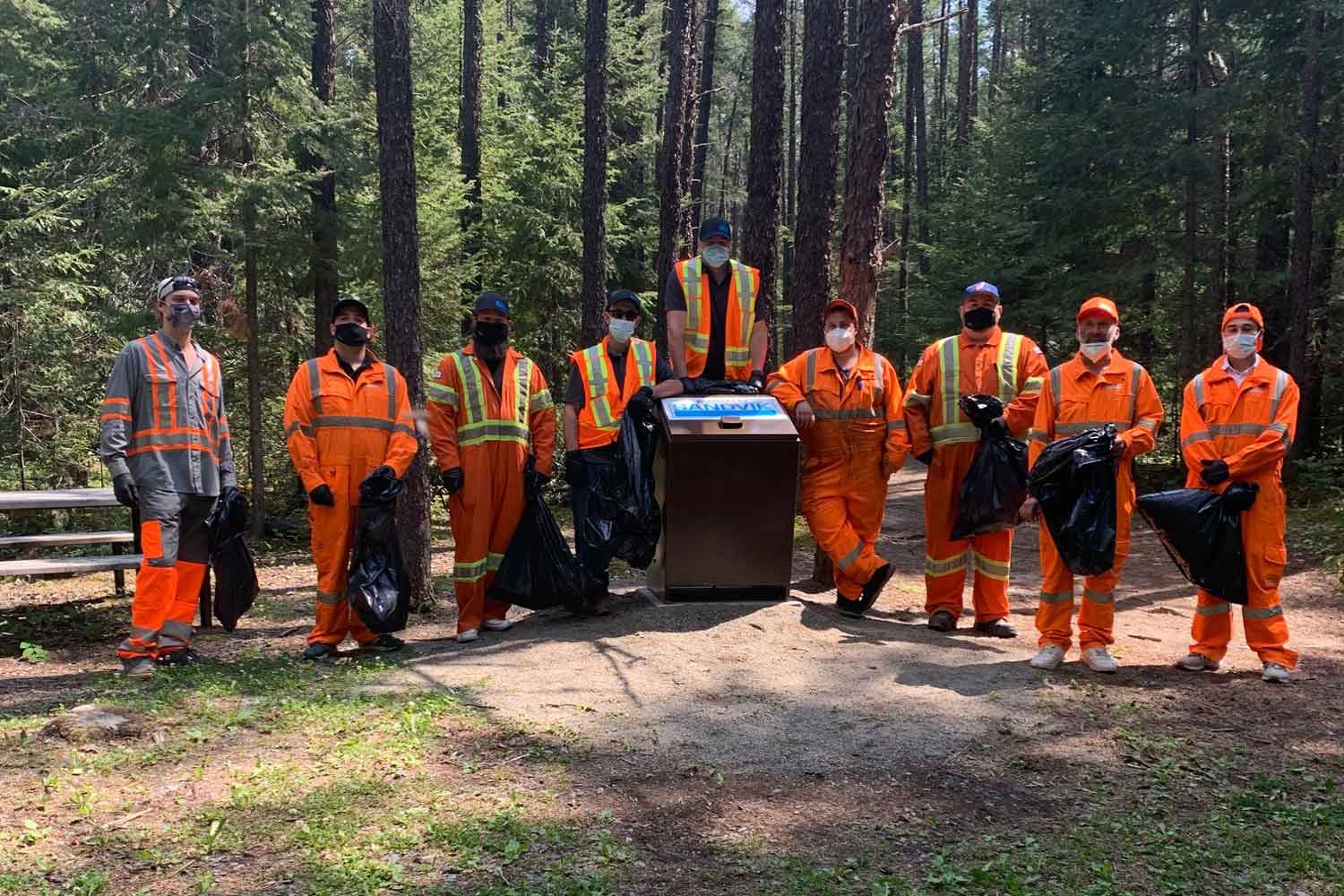 Sandvik Mining & Rock Technology
The Sandvik Mining & Rock Technology team donated a bear proof garbage bin on the Hersey Lake Trails and also contributed their time and effort to a trail clean up. Sandvik Mining and Rock solutions may be a global organization, but they believe in investing locally in their communities. In 2020, extra focus was placed on the psychological health of employees as remote work increased due to the Covid-19 pandemic. Outdoor community trails are a great way for people to stay active and focus on their psychological health.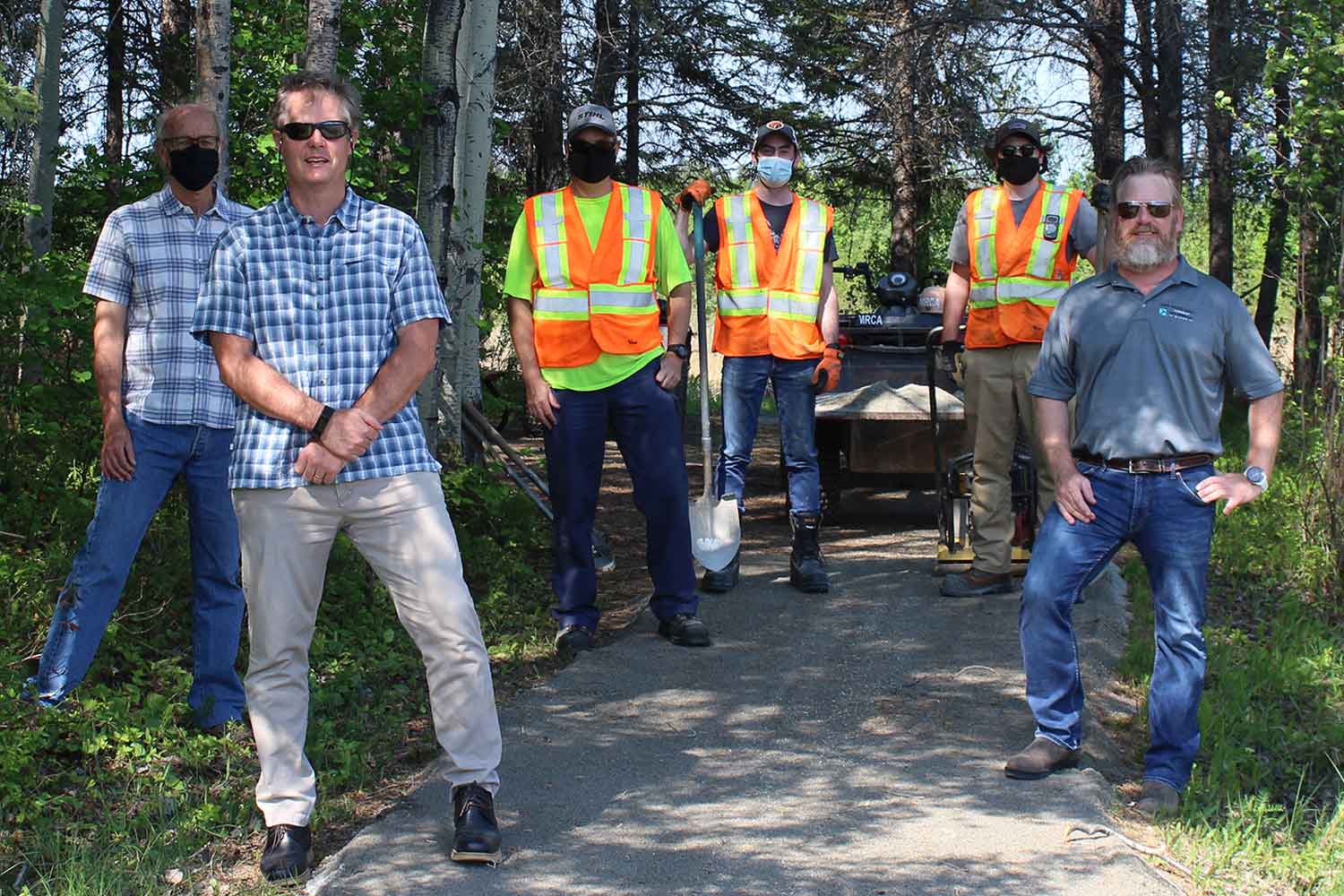 Lake Shore Gold Corp. a subsidiary of Pan American Silver
Residents of Timmins will see some much needed upgrades to local recreational trails this summer thanks to Lake Shore Gold Corp. a subsidiary of Pan American Silver. A $29,600.00 donation was presented to the Wintergreen Fund for Conservation on behalf of employees of Lake Shore Gold. The funds will be used for work along the Bridge to Bridge, Golden Springs and Lion's Walk Trails.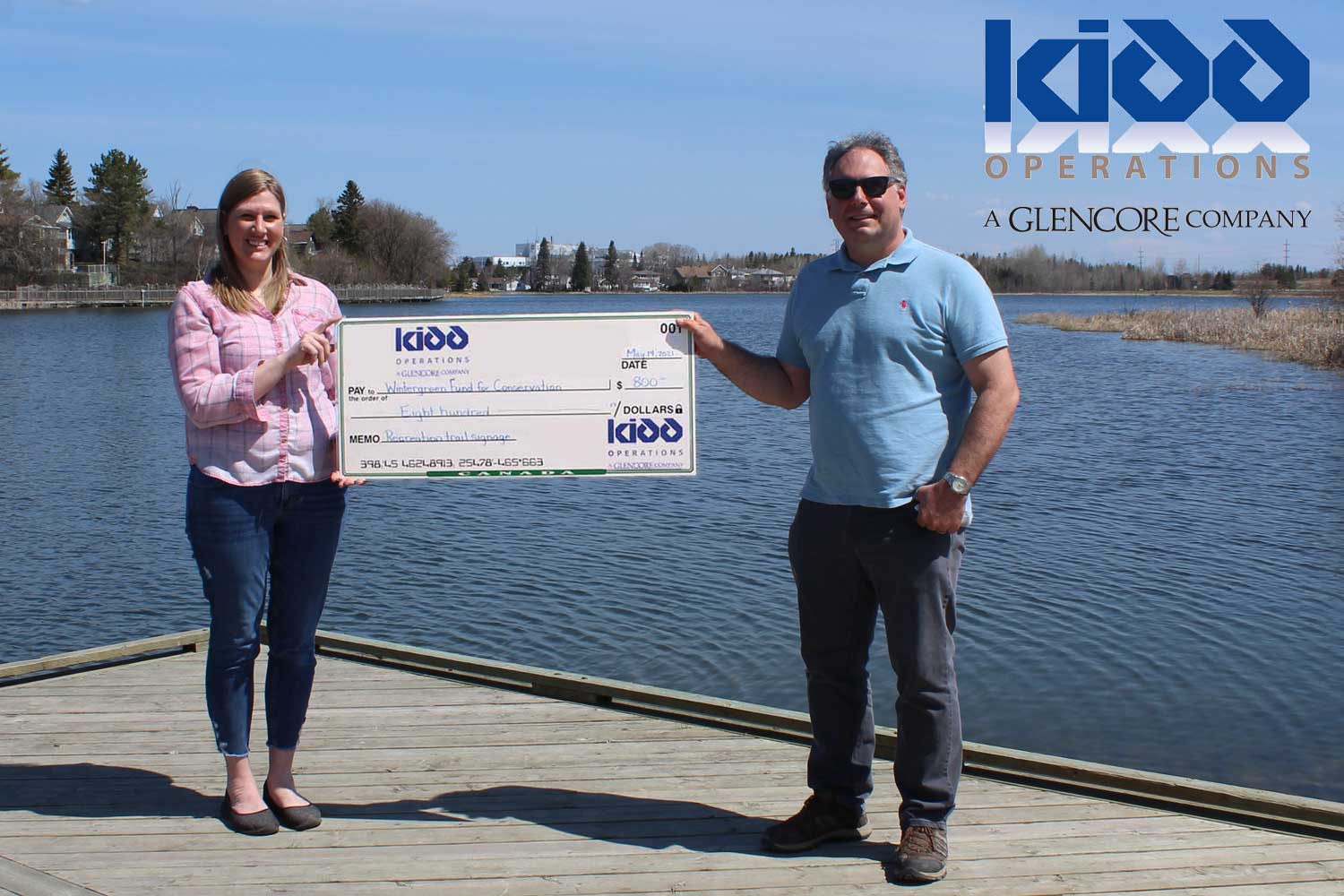 Glencore Kidd Operations
Glencore Kidd Operations has made a donation to the Wintergreen Fund for Conservation as part of their Community Engagement Recognition Program. The funds received will be used to begin upgrades to trail signage on the recreational trail system throughout Timmins.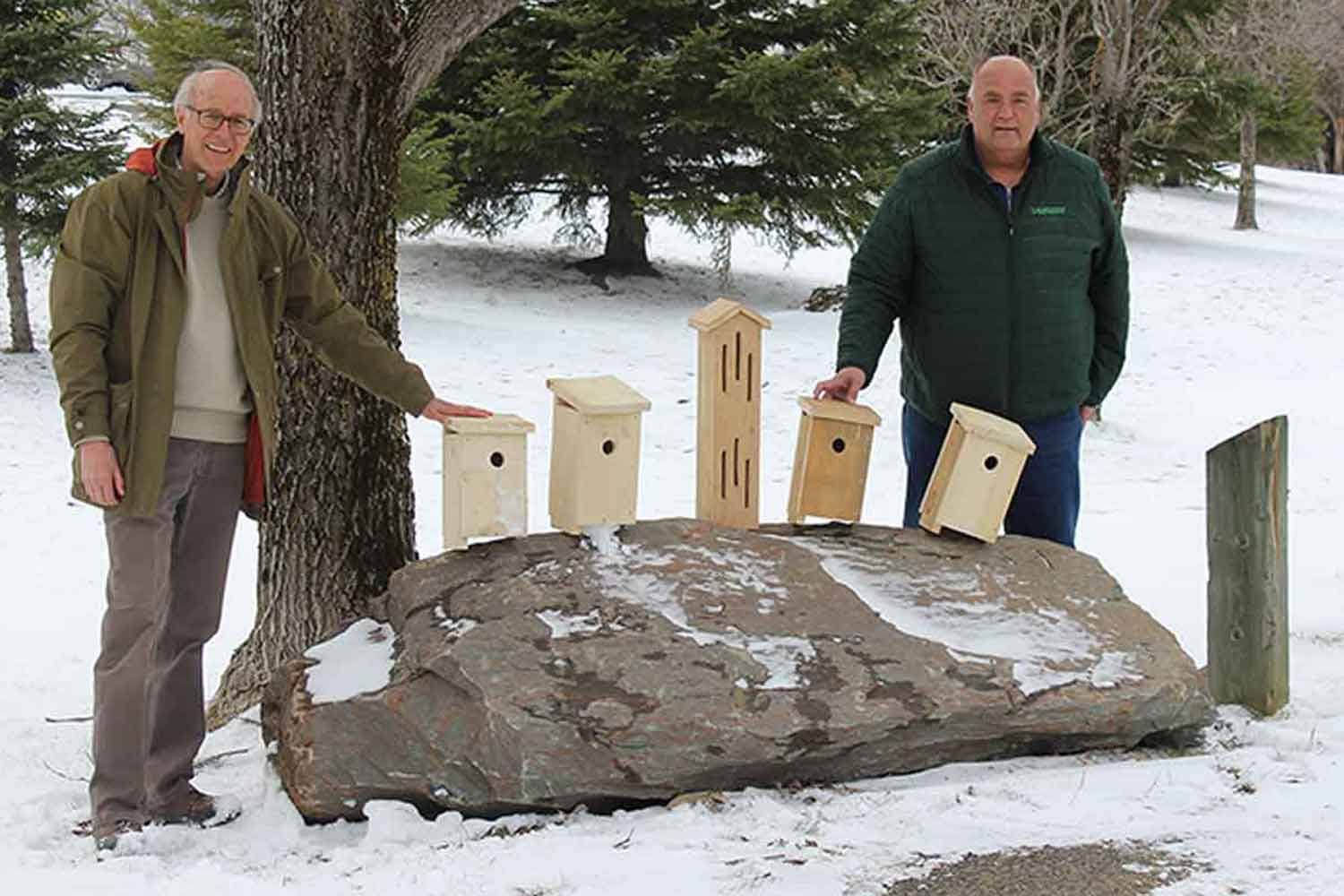 EACOM Timber Corporation
EACOM's commitment to conserve the biodiversity of our ecosystem was shown in their support of Timmins High & Vocational School's building of 43 swallow houses for the Gillies Lake Conservation Area and O'Gorman Intermediate Catholic School's construction of butterfly houses to be placed in community gardens throughout the City of Timmins.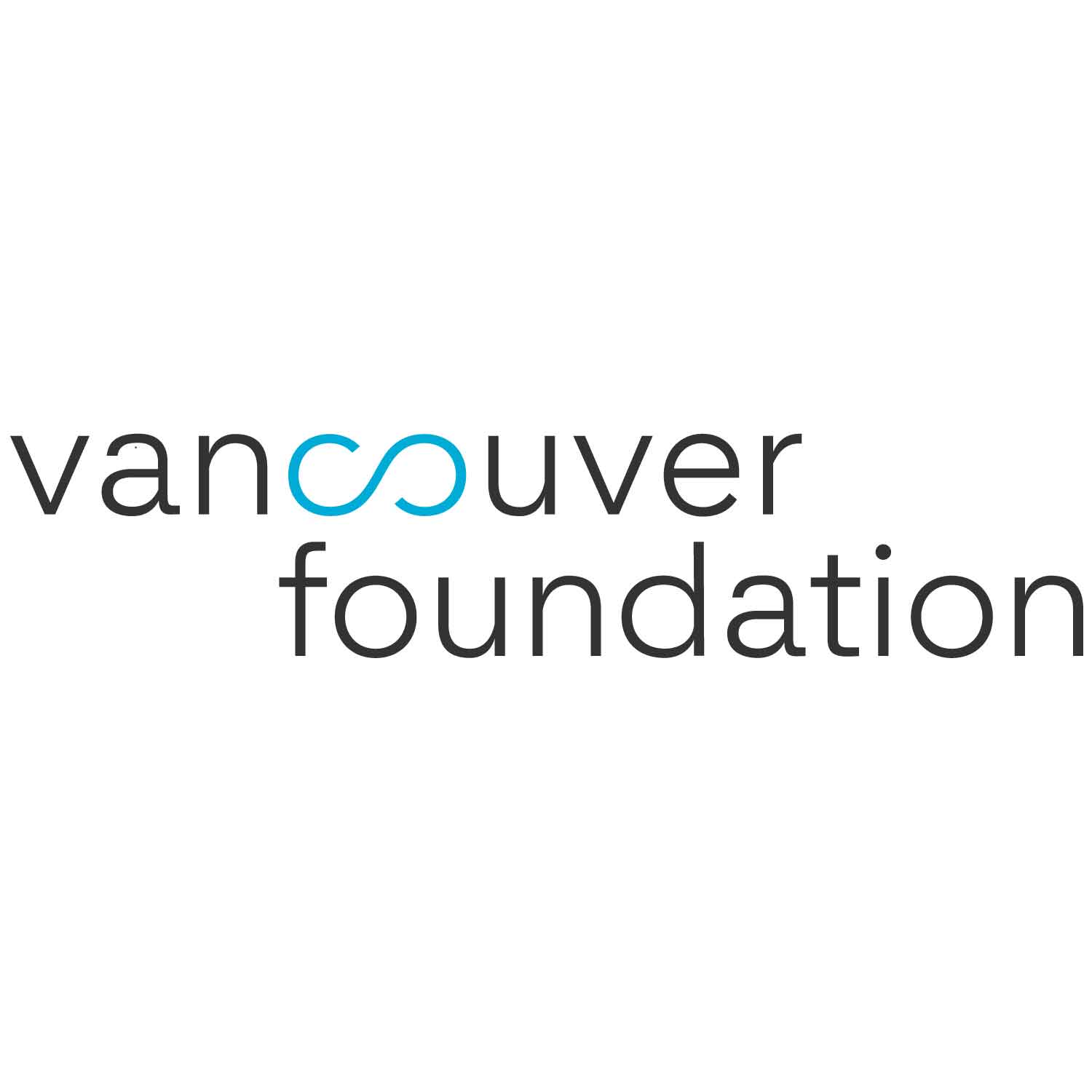 Vancouver Foundation
A generous donation was received from the Vancouver Foundation to support our efforts in wetland awareness.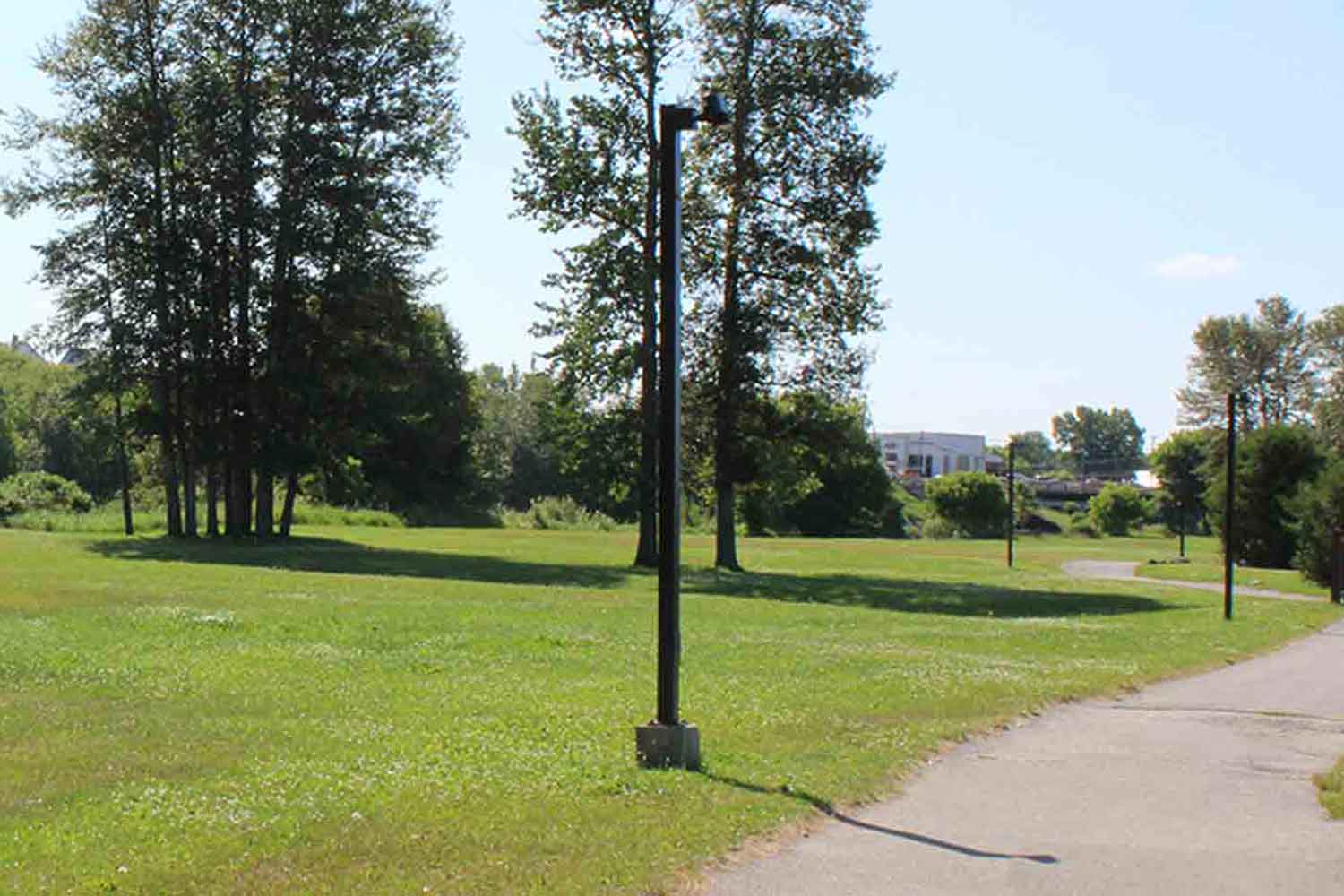 Kidd Operations - a Glencore Company
Glencore Kidd Operations generously donated funds to upgrade the lighting at the Mountjoy Historical Conservation Area and White Waterfront Conservation Area to LED lights.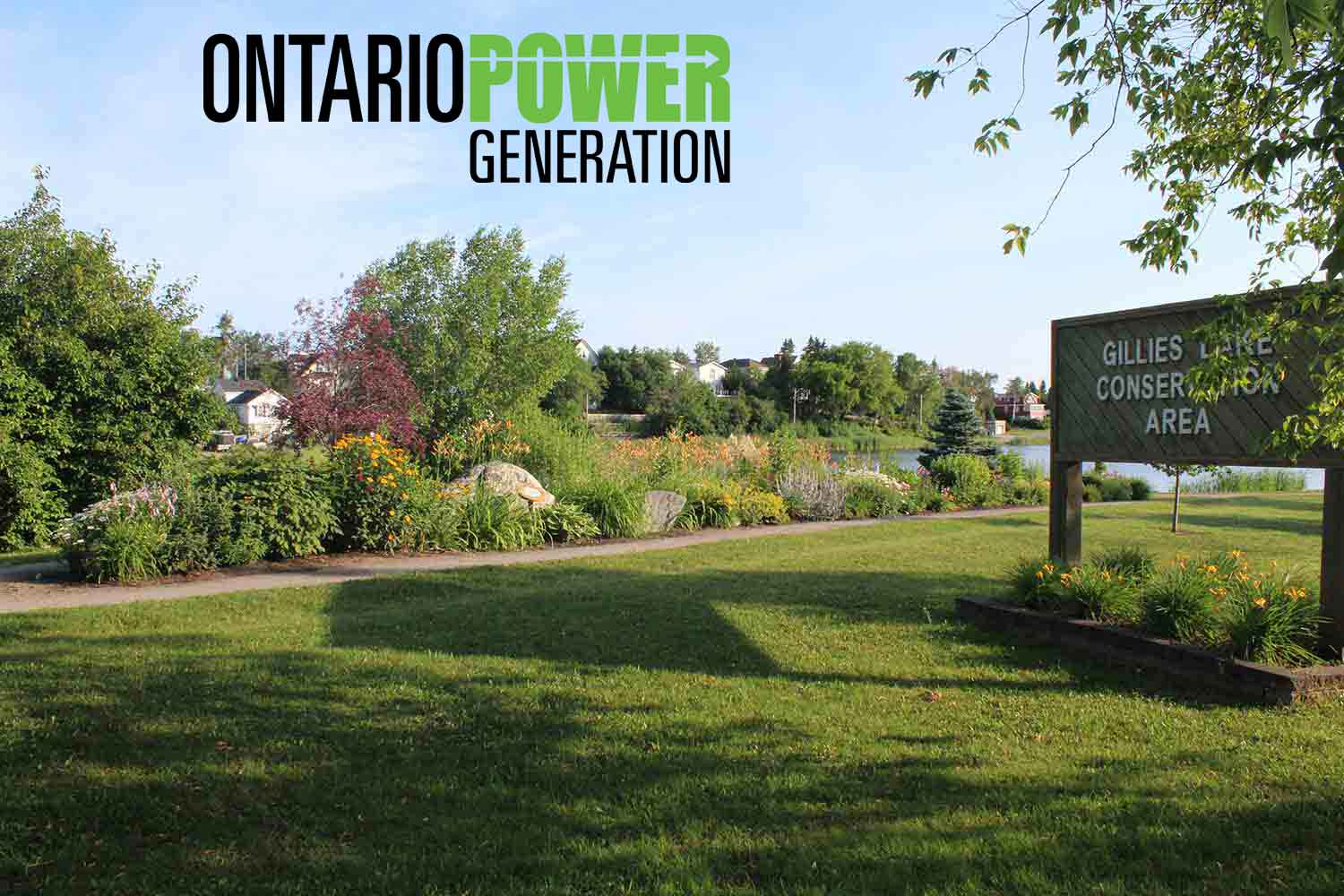 Ontario Power Generation
Ontario Power Generation provided a generous donation to support the maintenance and upkeep of the Gillies Lake Promenade Trail.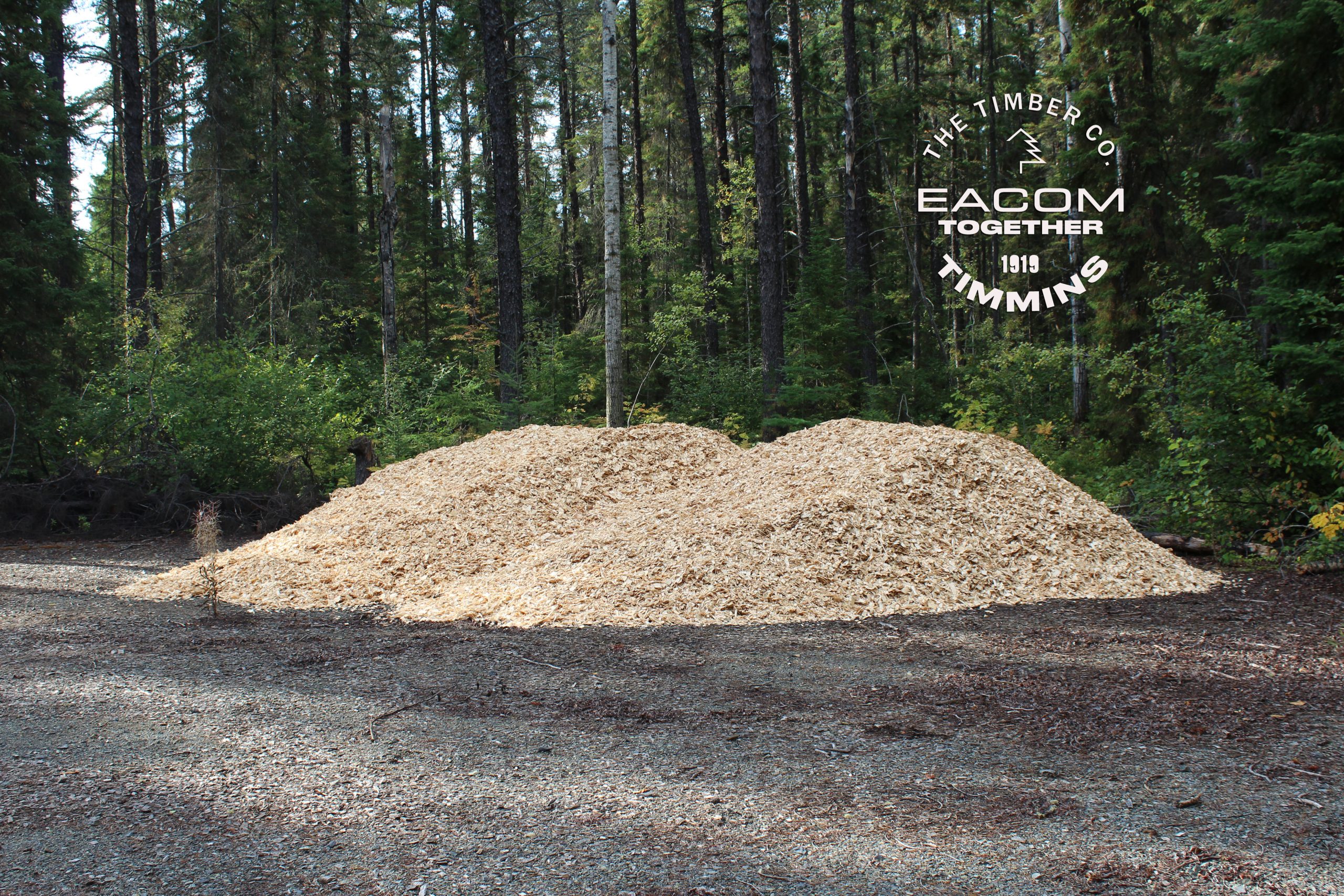 Eacom Timber Corporation
Eacom Timber Corporation generously donated several loads of wood chips to the Mattagami Region Conservation Authority for a new interpretive trail at the Hersey Lake Conservation Area.
The new trail will feature a series of self-guided exhibit panels that will provide information on tree species and their common uses. It will also describe some of the forest management techniques used to ensure the conservation of our forest resources.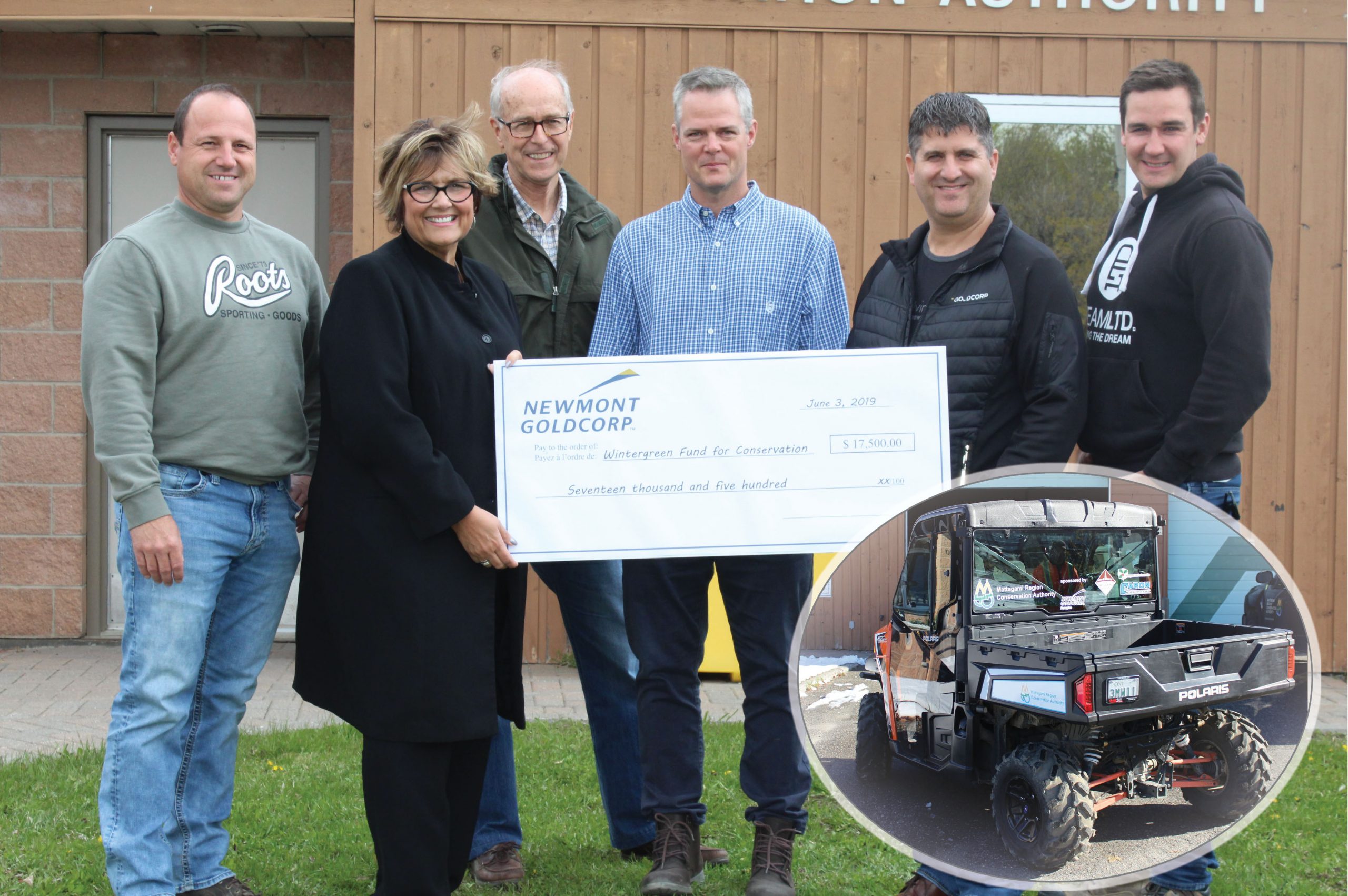 Newmont Goldcorp, Caron Equipment, Miller Paving
The Wintergreen Fund for Conservation is pleased to announce the generous donations from Newmont Goldcorp, Caron Equipment and Miller Paving to the purchase of a side-by-side vehicle that we will used for trail and park maintenance and upgrades.
The contributions, both financial and in kind, from these organizations reflects their commitment to the communities where they live, work and play. With approximately 10,000 people using our trails every month we know that providing free, public access to safe and well maintained outdoor physical activity areas continues to benefit the community.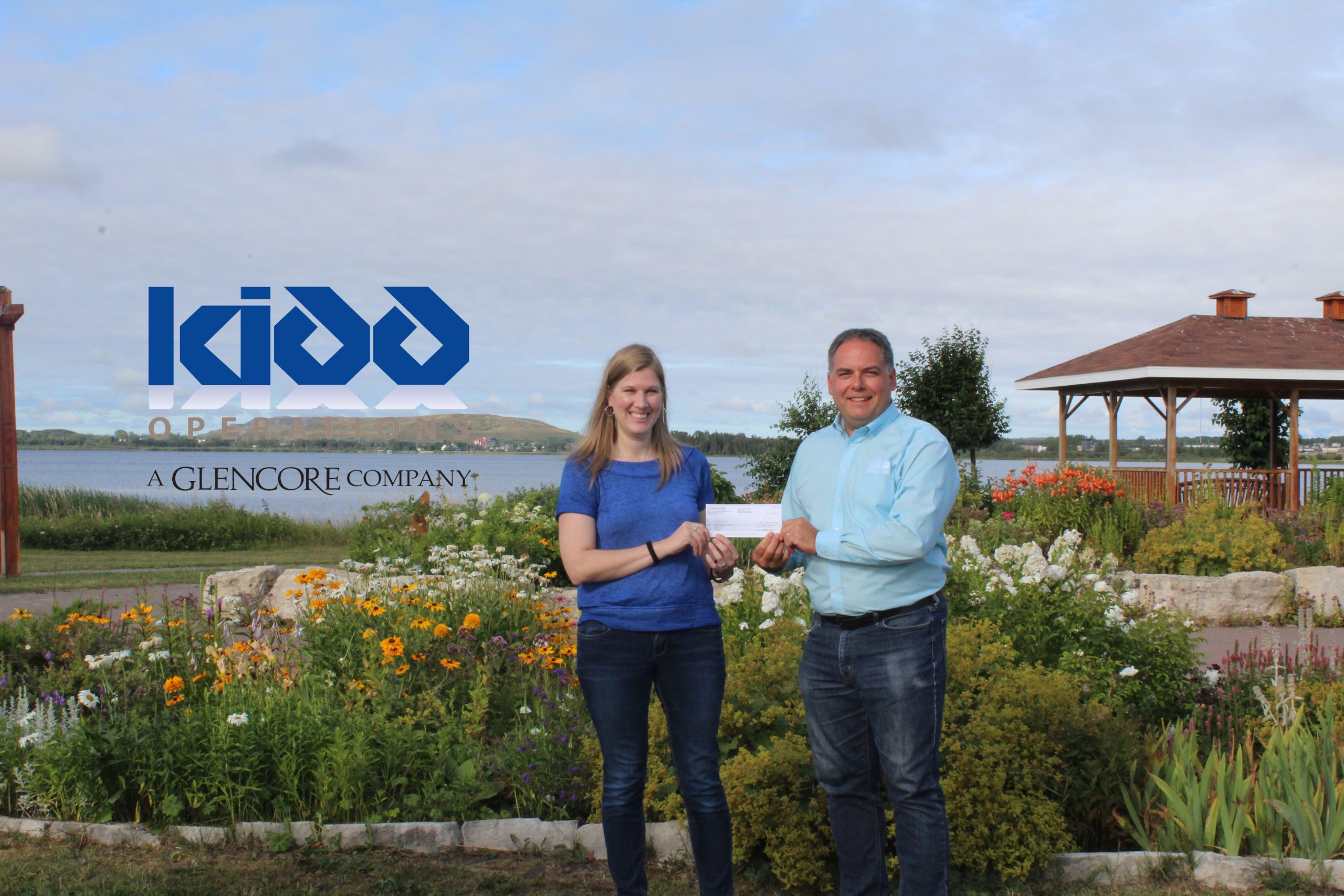 Kidd Operations-A Glencore company
Kidd Operations has provided a generous donation to the Yellow Fish Road Program in Timmins. The Yellow Fish Road program is a hands-on water education activity that educates the public about the impact of pollution entering our storm drains. It also highlights how storm water pollution can harm fish and wildlife and reduce water quality for human use.
These types of education programs would not be possible without the financial support of generous partners such as Kidd Operations.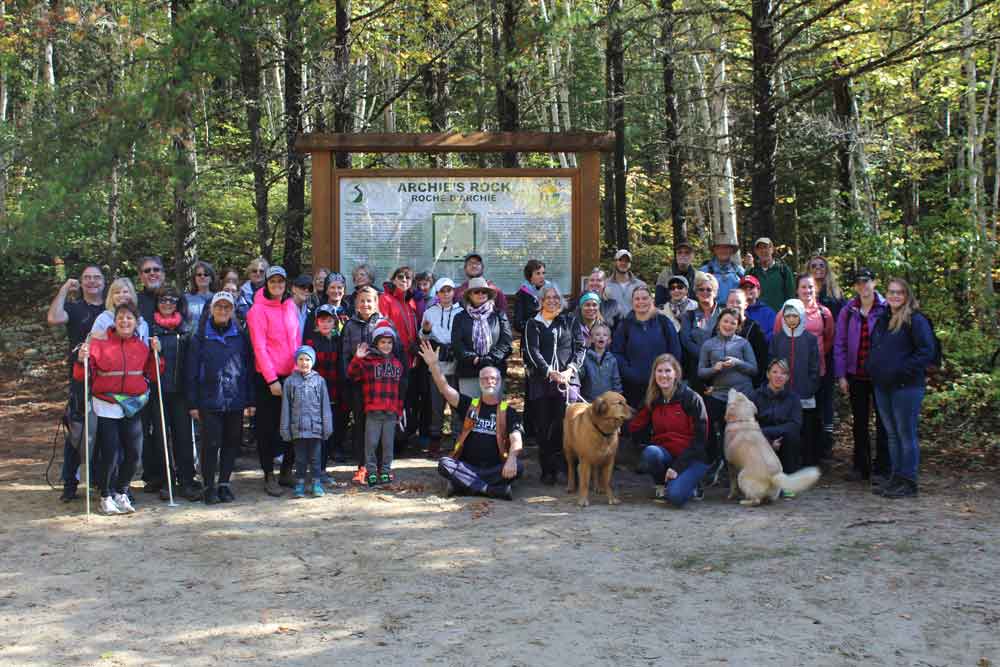 The Venture Centre / Le Centre de développement
The Venture Centre / Le Centre de développement generously provided a donation to cover the costs of transporting our Hiking Day participants to Nickie's Trail and Archie's Rock.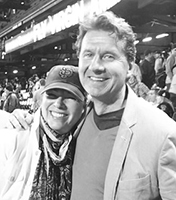 In Memory of Mr. Ted Tichinoff (1955-2019)
At the request of the Tichinoff family, donations were gratefully received in memory of Mr. Ted Tichinoff.