The Wintergreen Fund for Conservation has a long history of working with community partners to complete conservation initiatives. We have been so fortunate to have the support of large corporations, small businesses, volunteer groups and numerous individuals. We look forward to continuing these great relationships as we plan for new projects to benefit the residents and visitors to our area.
Wintergreen Fund for Conservation working on a fundraising campaign to help support ongoing recreation trail upgrades.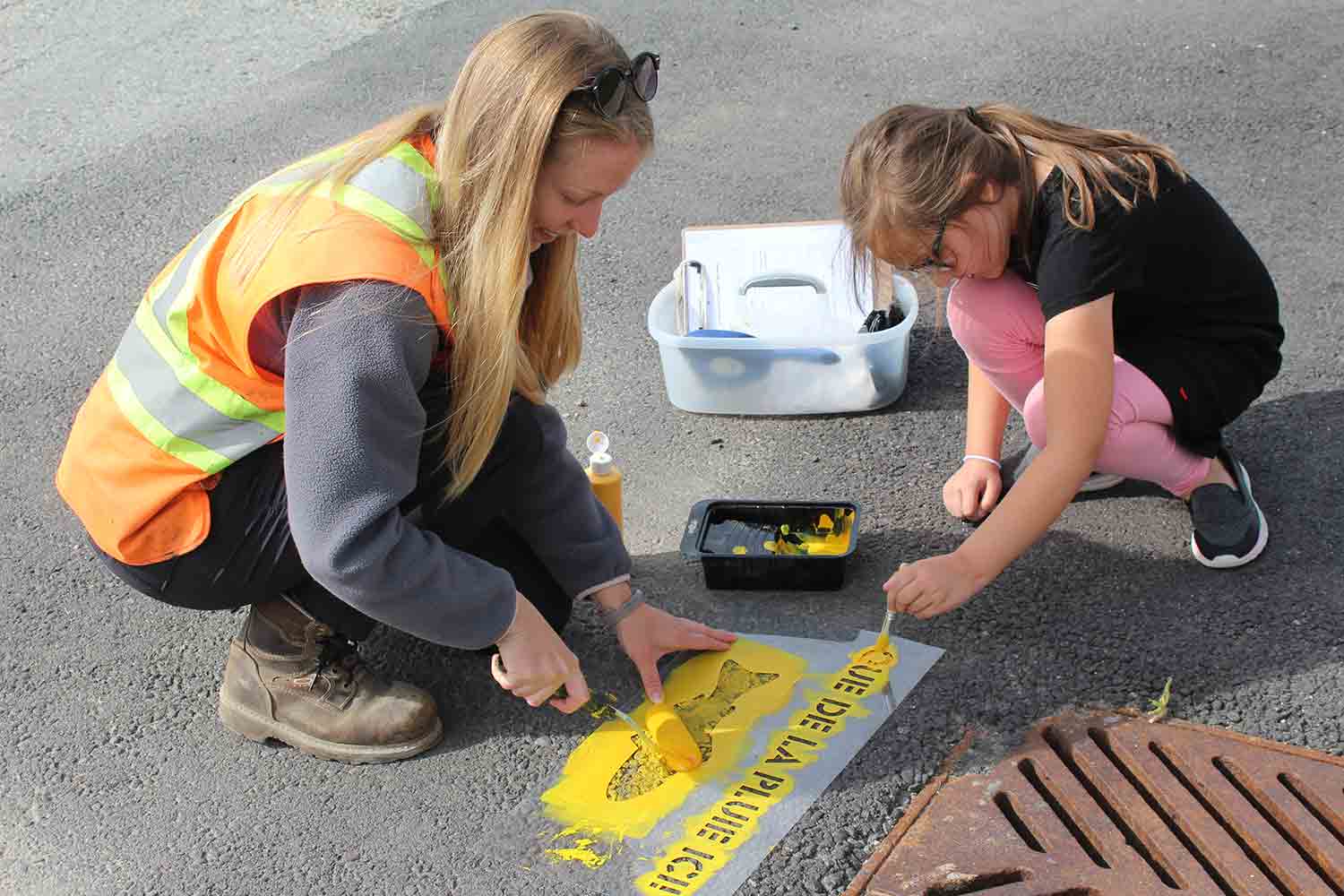 Yellow Fish Road
Storm water education and awareness program for schools and community groups.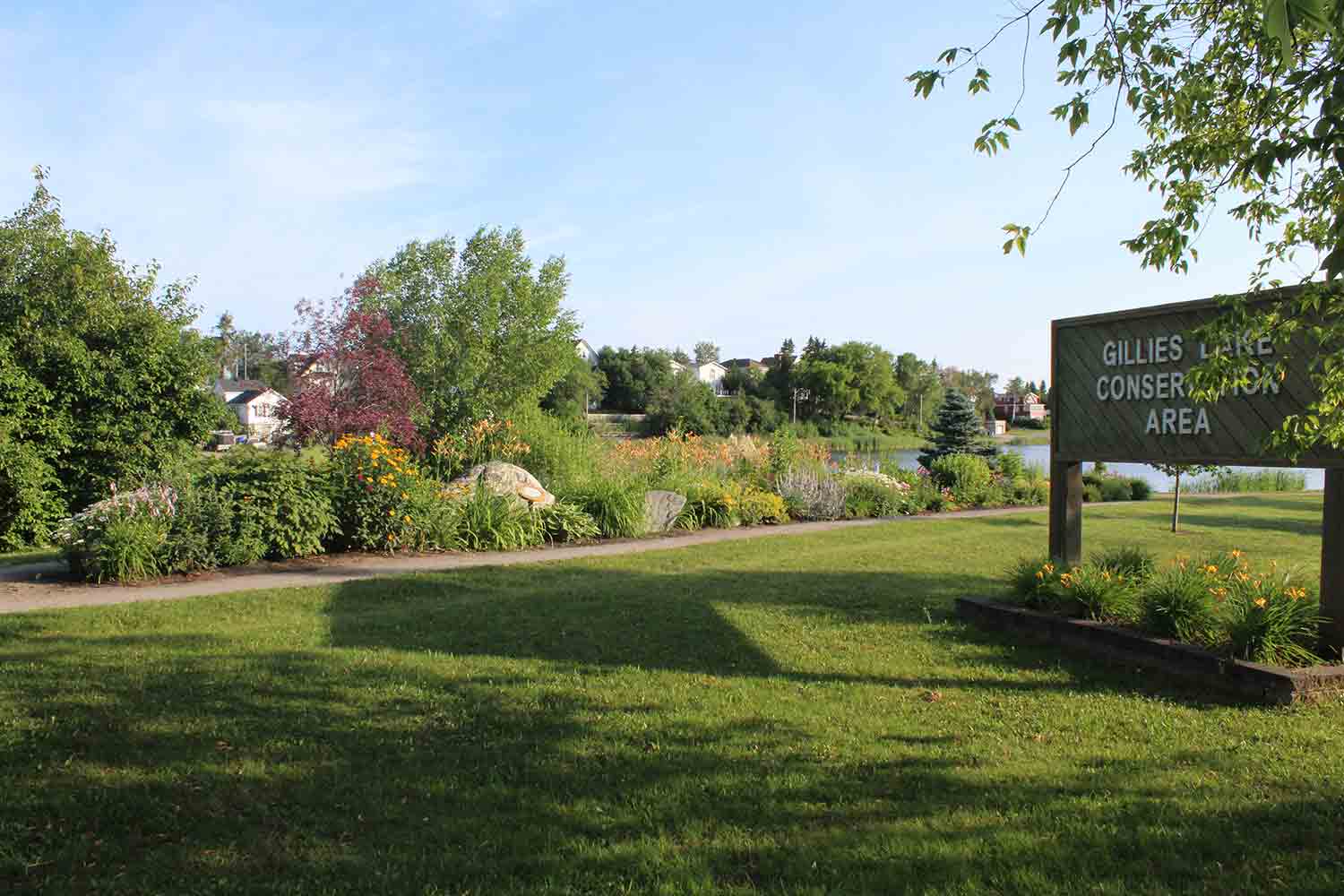 Gillies Lake Gardens
Continued support for the group of volunteers working to maintain the beautiful gardens at the Gillies Lake Conservation Area.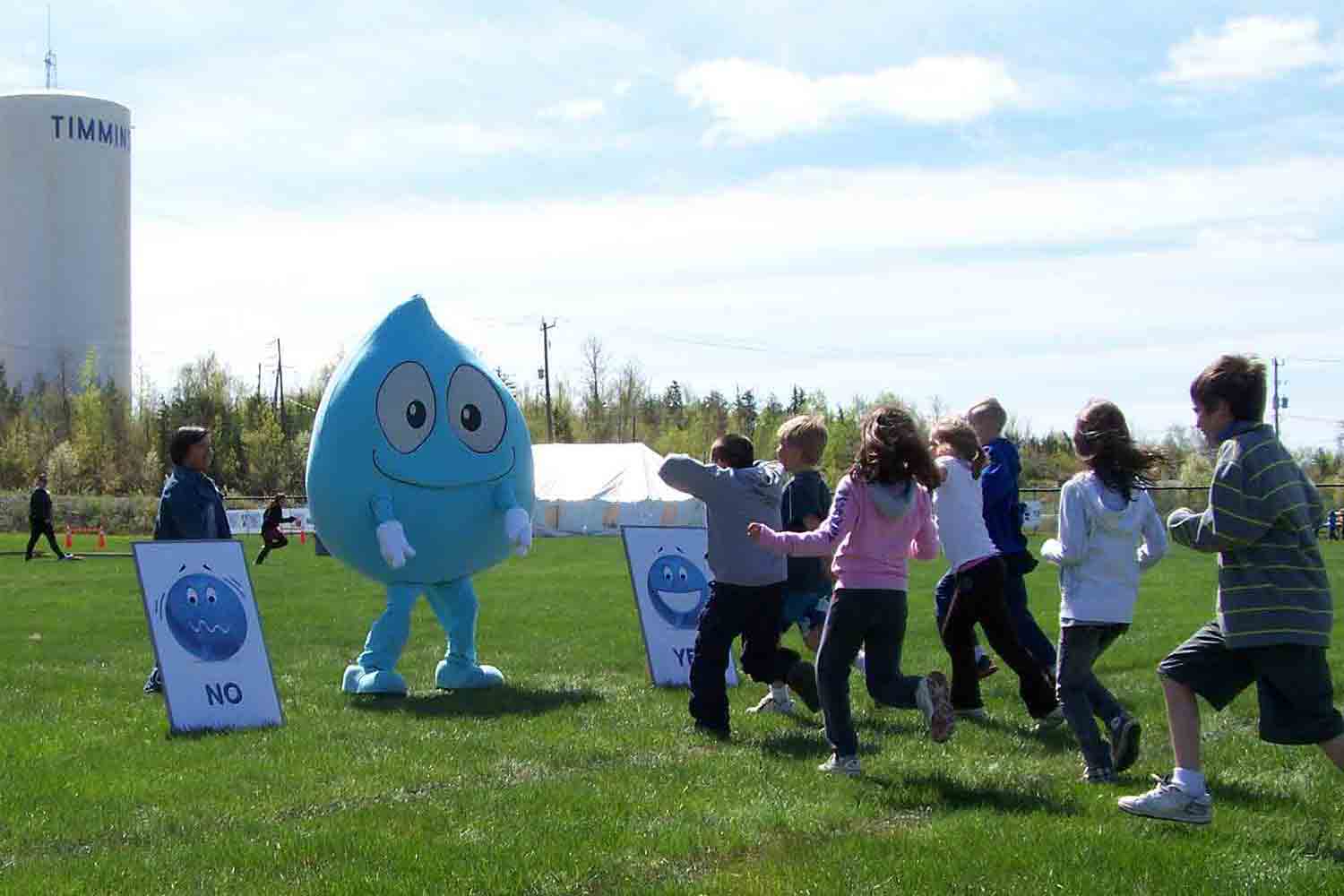 Timmins Children's Water Festival
Supporting the return of this hands on water education program for Grade 3-6 students.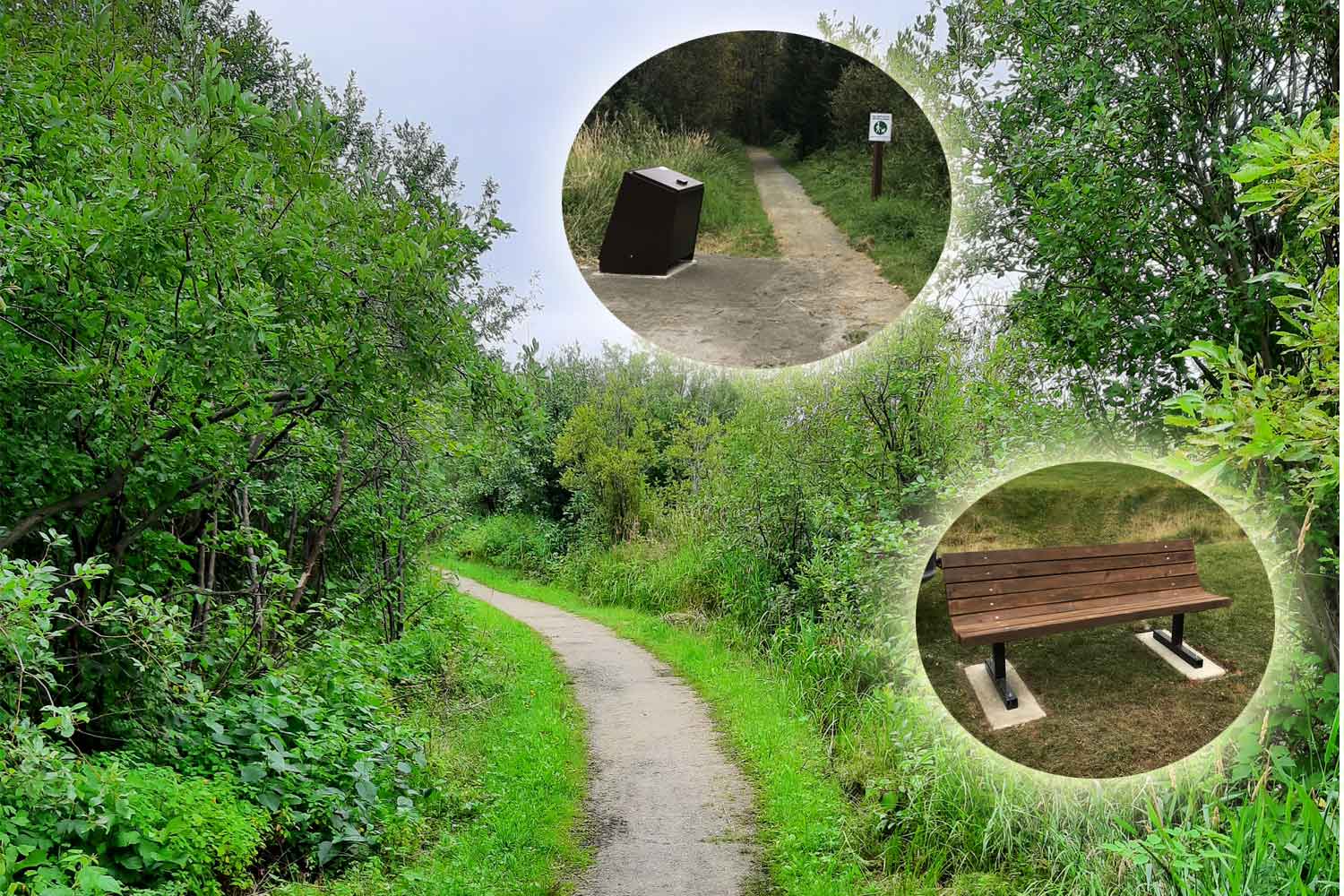 Trail Revitalization (2022)
Wintergreen Fund for Conservation partnered with the MRCA and the FedNor in a recreation trail revitalization project to complete trail brushing for improved sight lines, install bear-proof garbage bins, seating areas, shelters and trail signage.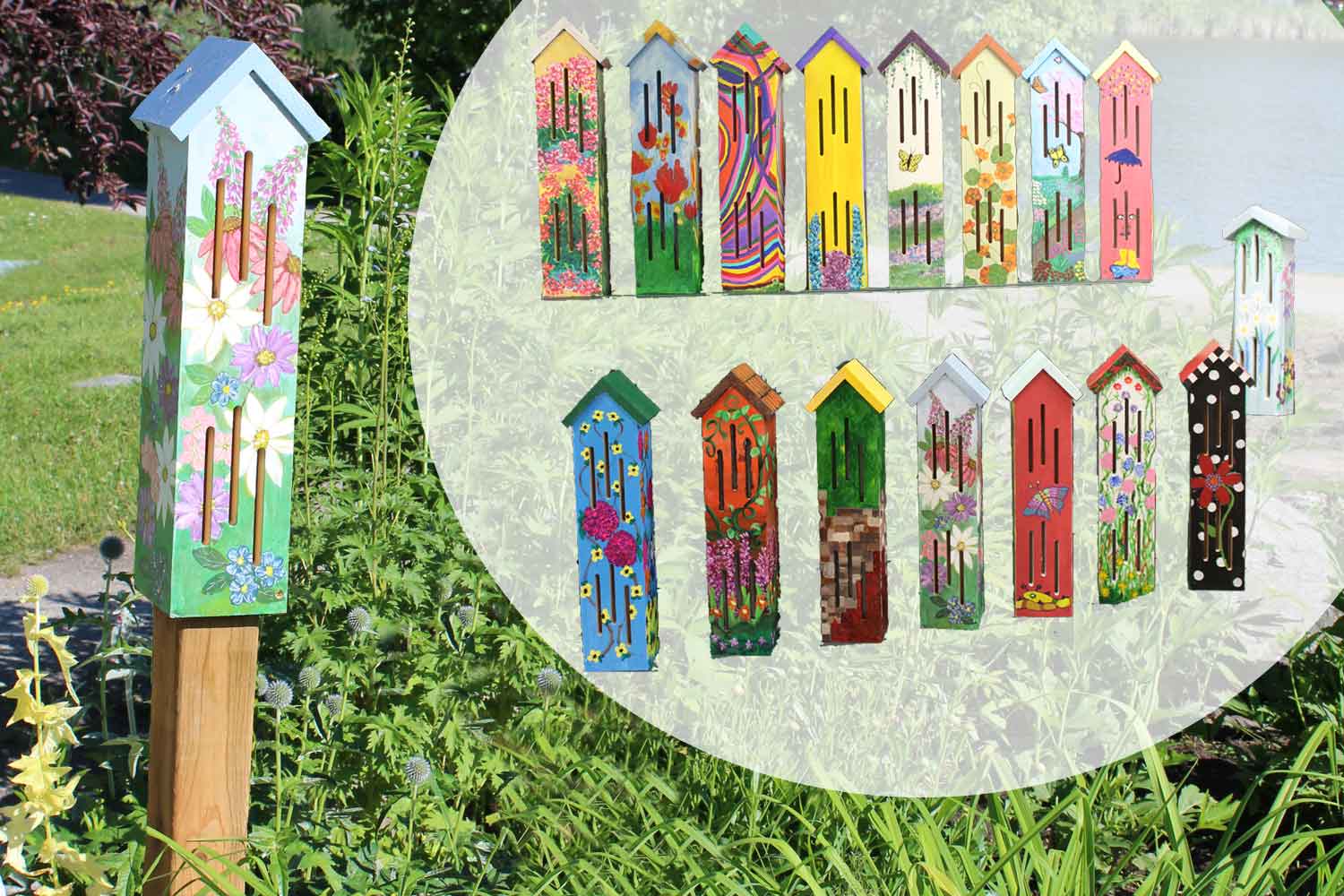 Butterfly Houses (2021)
With EACOM's donation of wood, O'Gorman Intermediate School's engagement in building the houses, and the artistic talents of the Porcupine Art Club along with a number of other talented residents, these beautiful butterfly houses were installed throughout the community in both public and private gardens. They serve as a resting spot to support our pollinator friendly initiative.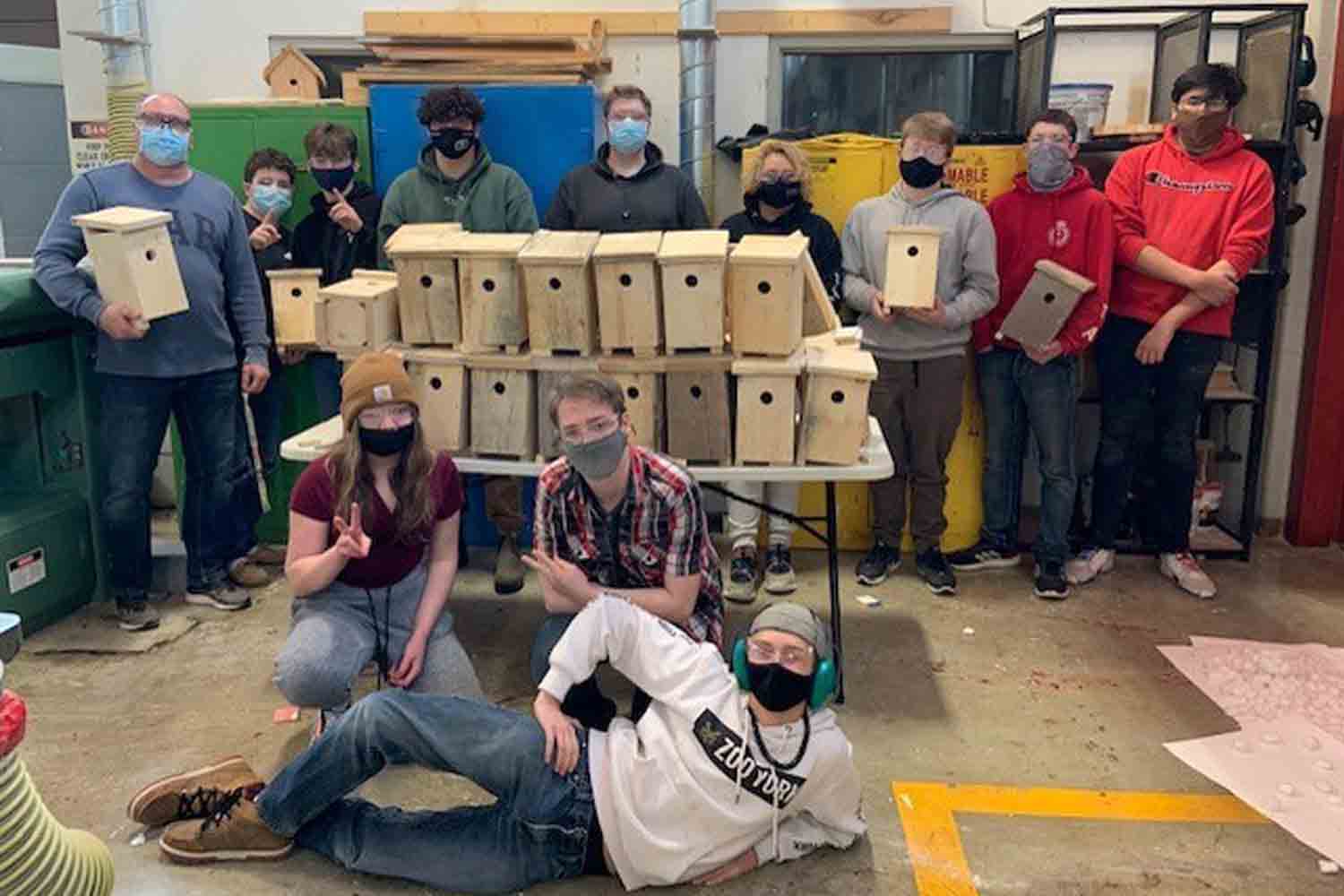 Swallow Nesting Boxes (2020)
Provided resources to Timmins High & Vocational School class to build new swallow nesting boxes to be paced throughout the Gillies Lake Conservation Area.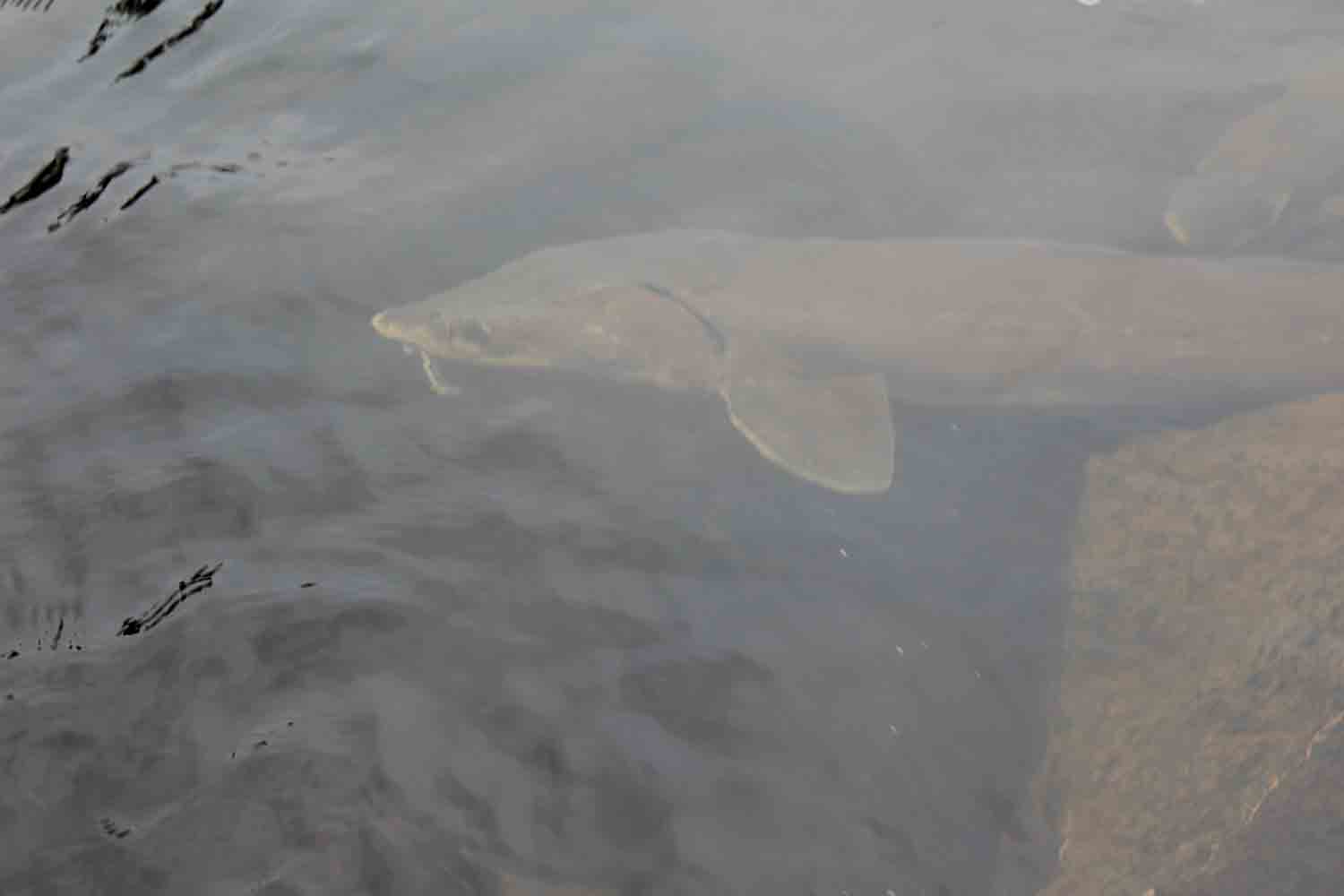 Mattagami Sturgeon Restoration Project (2002-2018)
The Mattagami Sturgeon Restoration Project was a program put in place to monitor and rehabilitate the sturgeon population in the Mattagami River.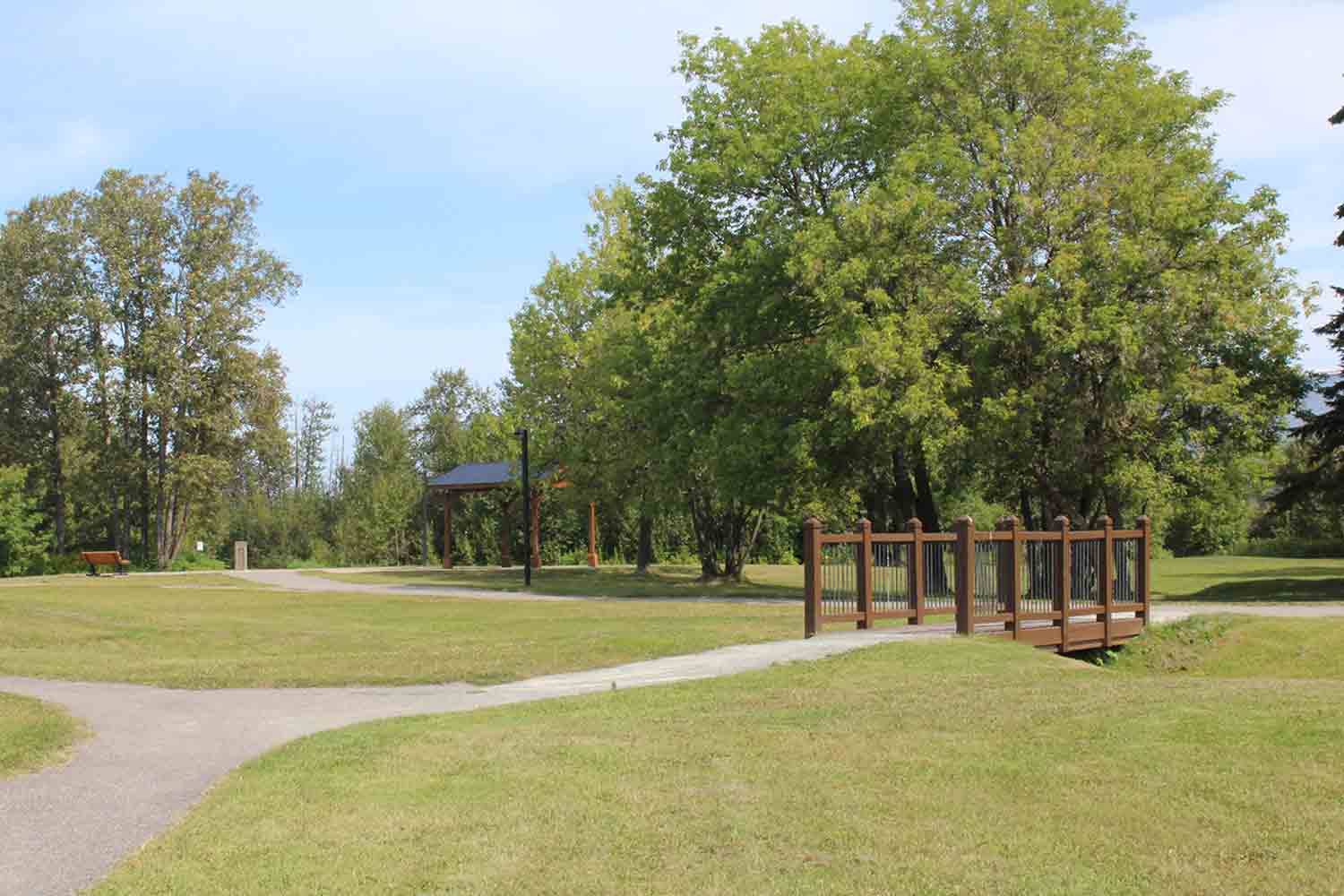 Mountjoy Historical Conservation Area Upgrades (2017)
The Mountjoy Historical Conservation Area benefitted from LED light upgrades, new bridges, signage and a gazebo.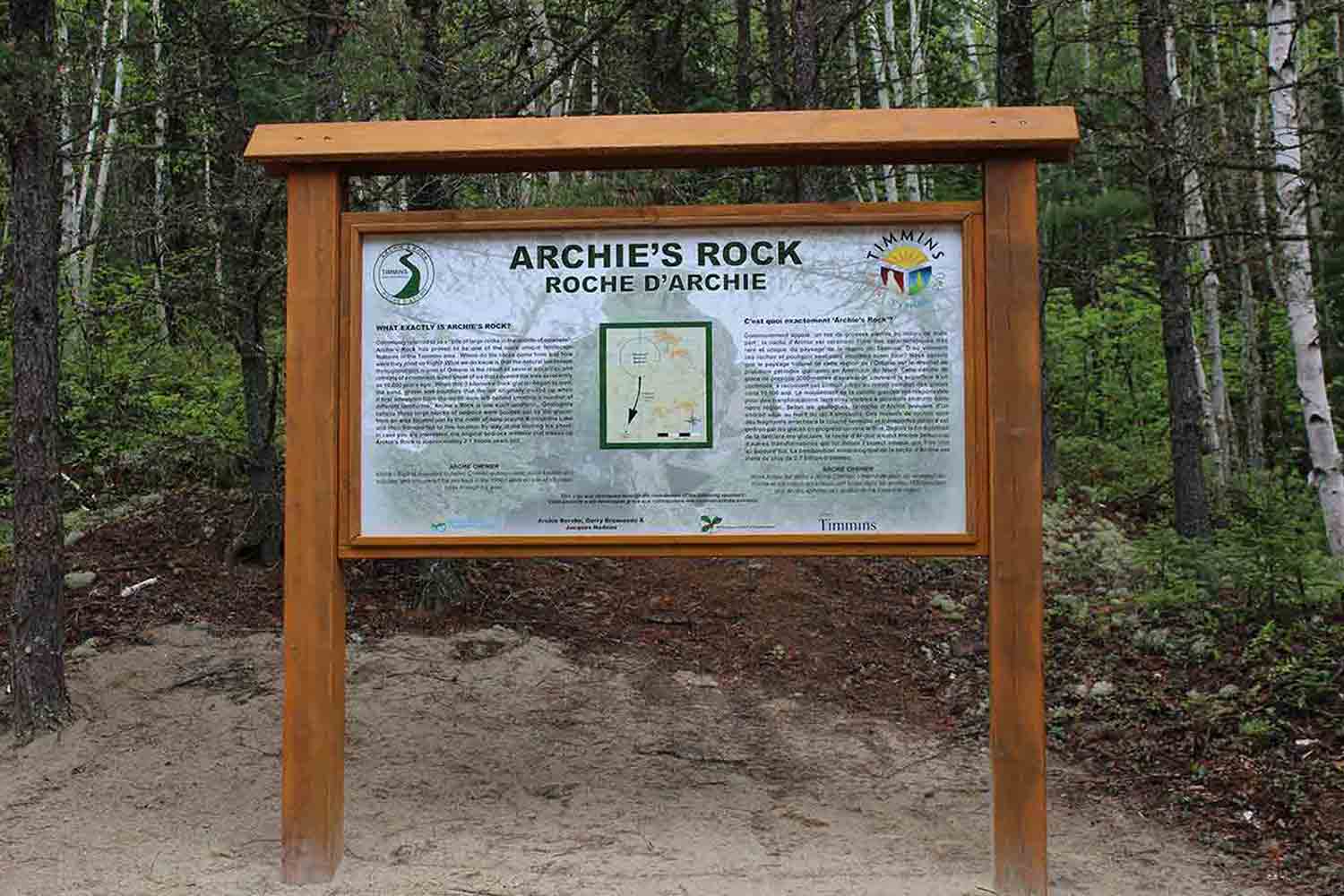 Archie's Rock Official Designation Project (2016)
Wintergreen completed the official designation and signage for Archie's Rock, a unique geological formation discovered by Archie Chenier.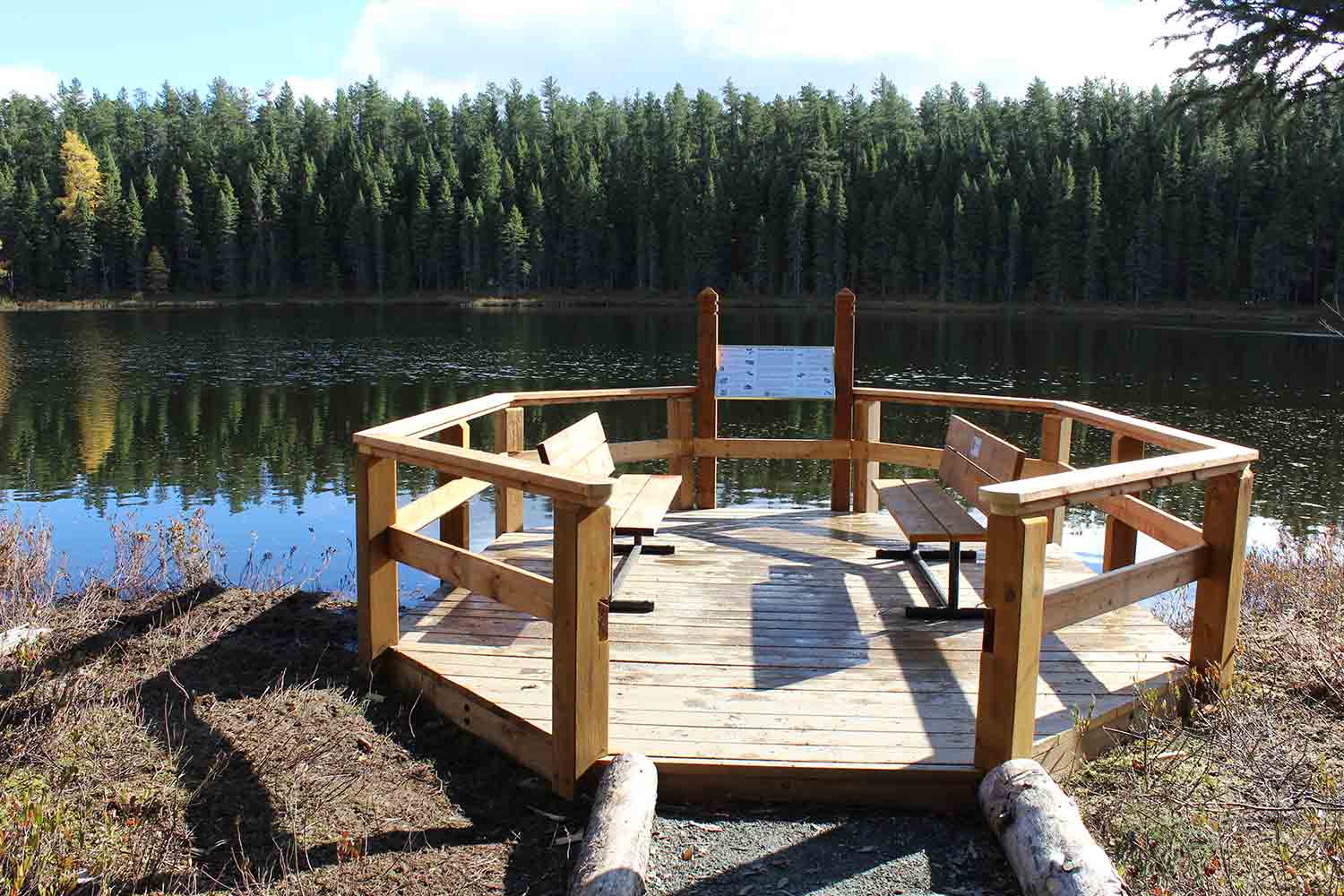 Rainbow Lake Lookout (2016)
Supported the development of a lookout over the Rainbow Lake Bog found in the Hersey Lake Conservation Area.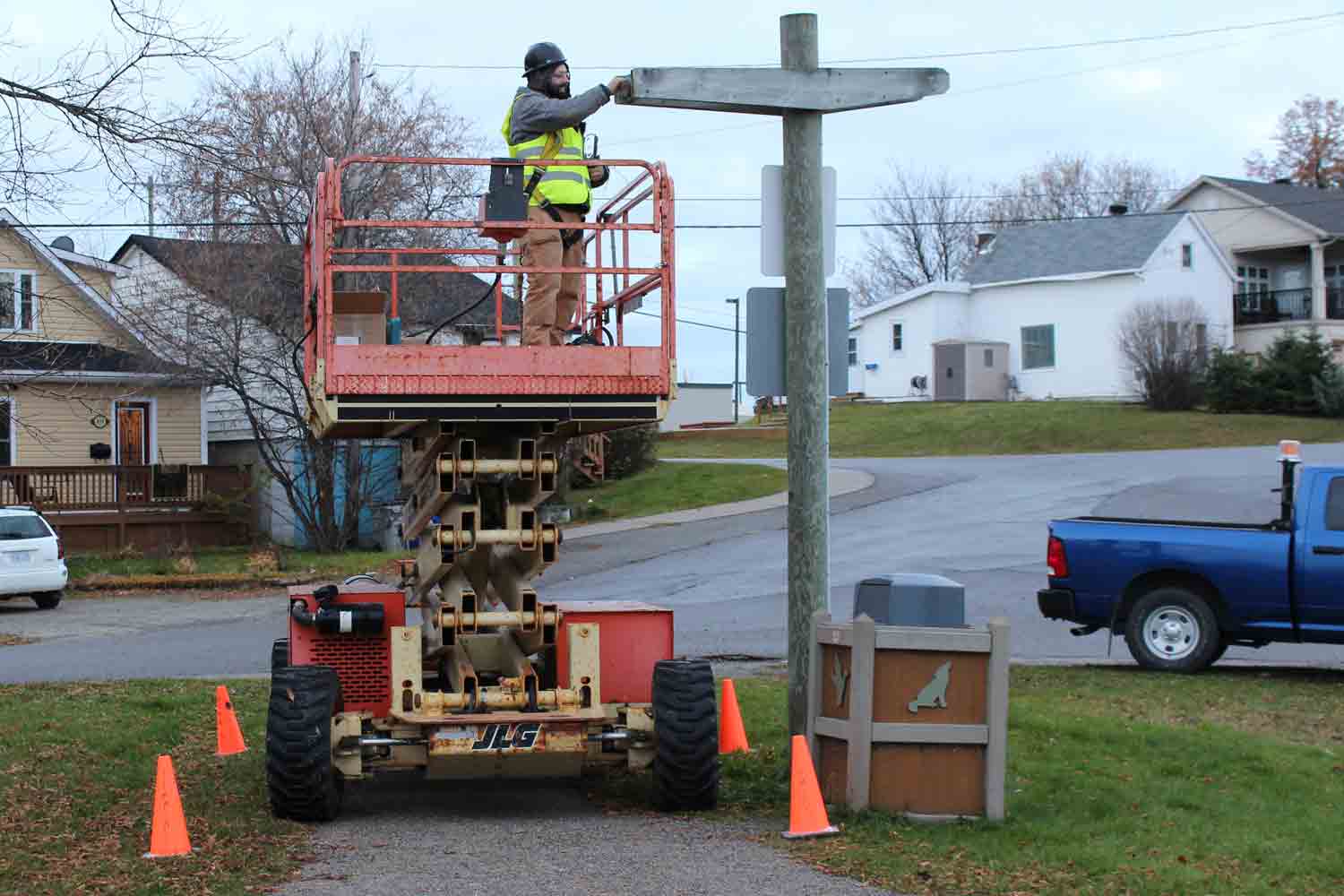 Gillies Lake LED Light Upgrades (2016)
Upgraded 80 lightstands around the Gillies Lake Promenade to LED fixtures.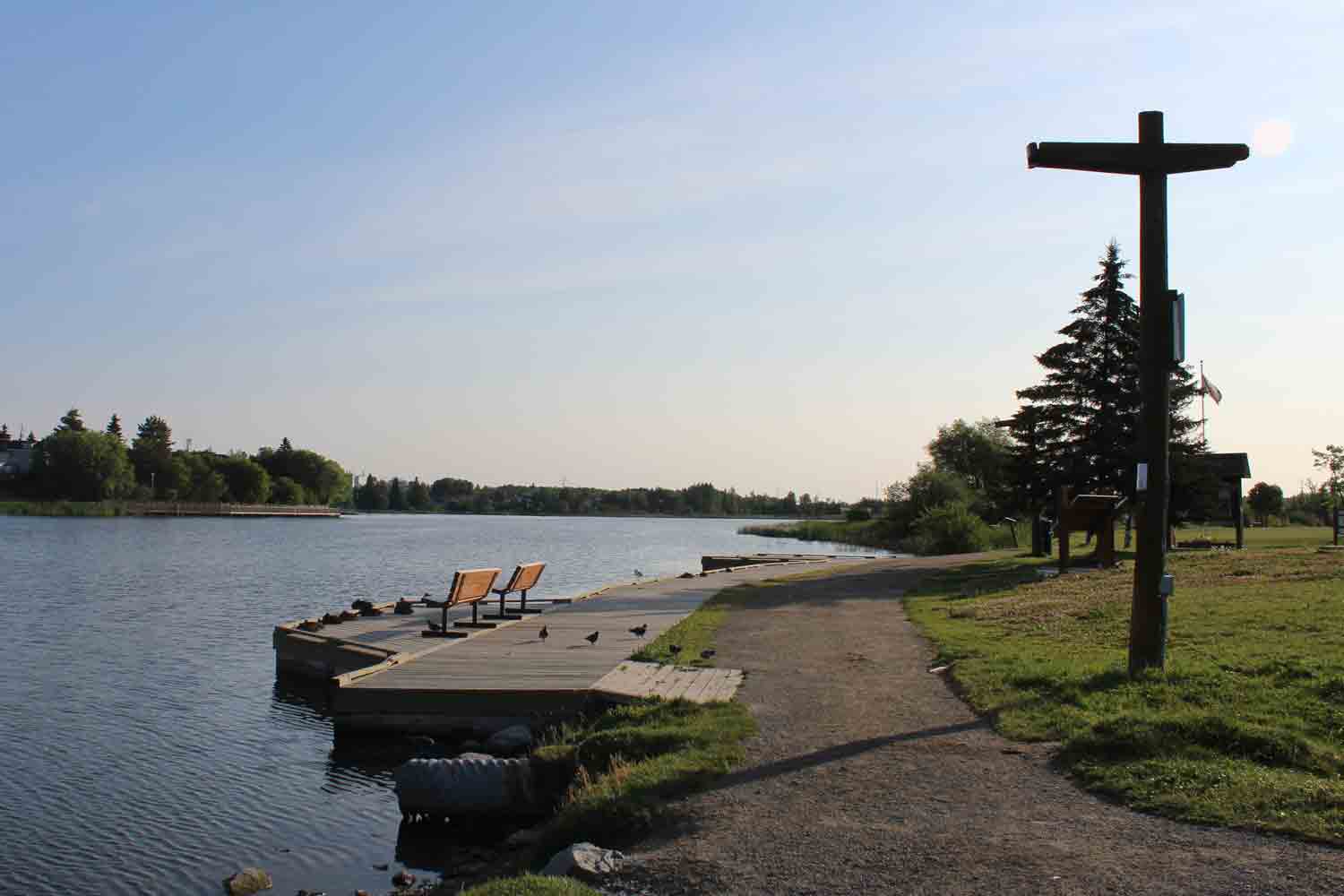 Gillies Lake South Shore Promenade (2015)
This addition to the Gillies Lake Promenade Trail not only provides safer access to the water for conservation area users, but also protects the shoreline from further erosion and provides improved habitat for fish.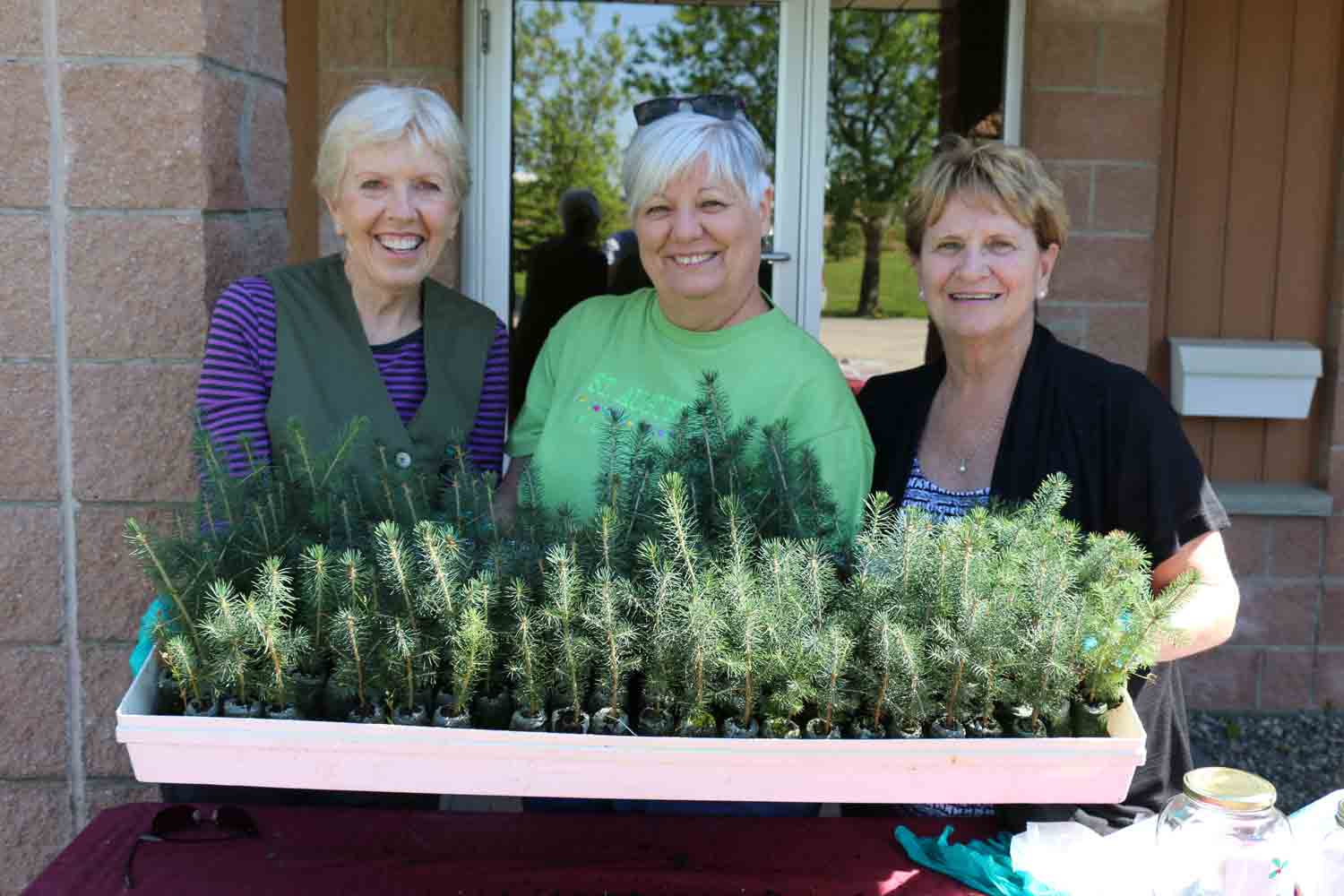 Arbour Day Celebrations (2003-2015)
An annual event to provide interested residents with tree samplings for planting.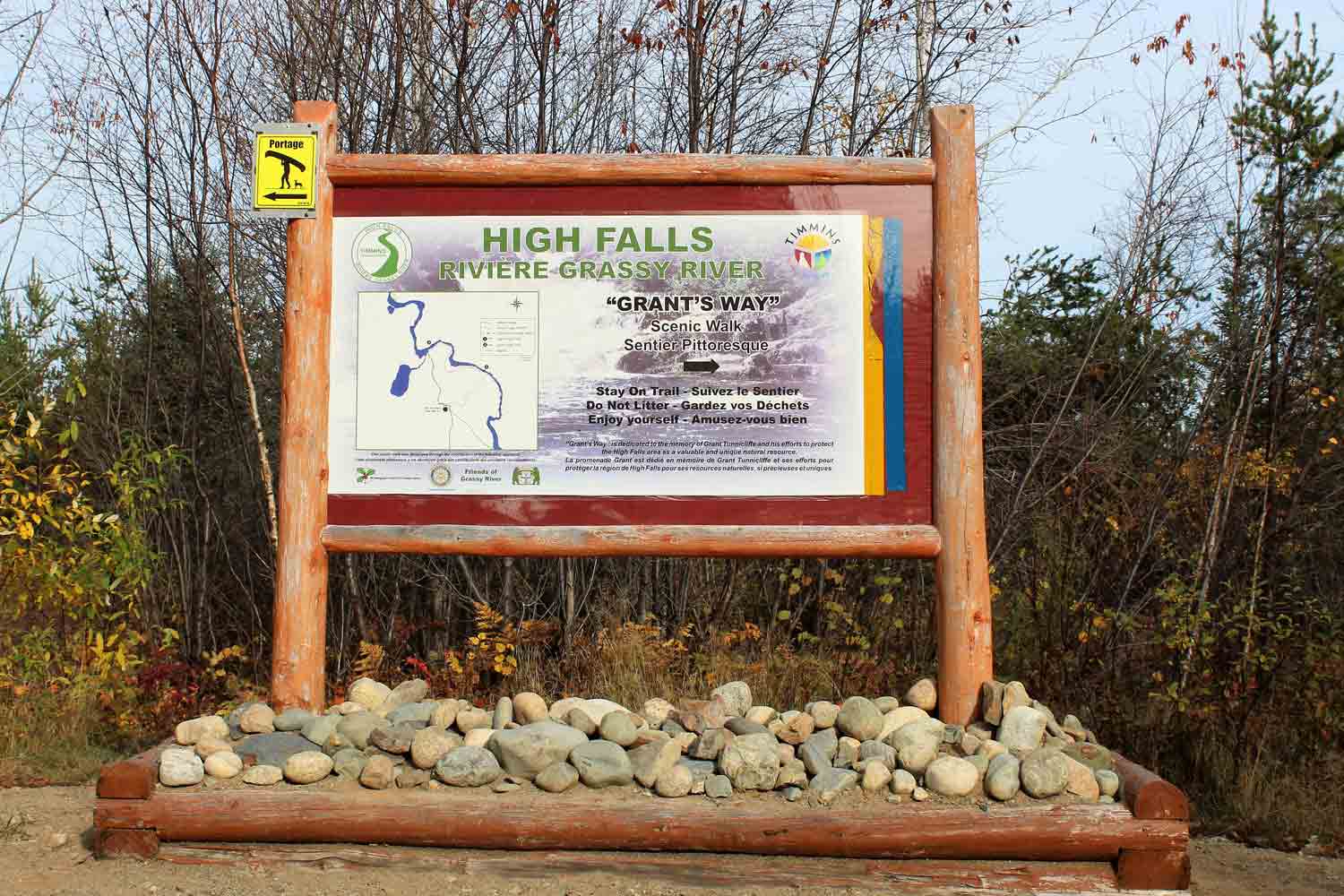 High Falls Scenic Walk ``Grant's Way`` (2014)
Installed signage and dedication to Grant Tunnicliffe for his efforts to protect the High Falls area as a valuable and unique natural resource.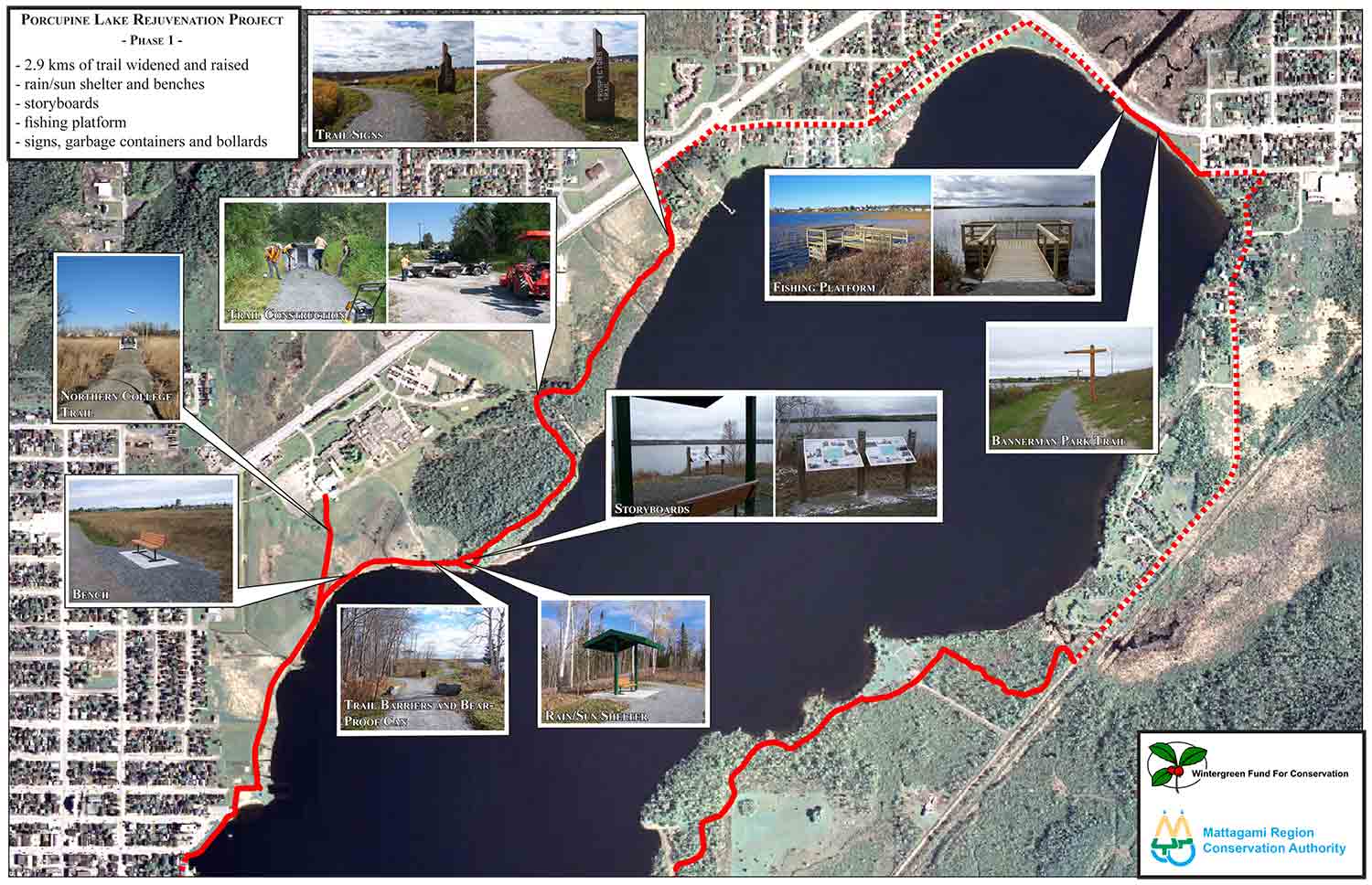 Porcupine Lake Rejuventation Project (2010)
Project to improve walking trails, provide better access to the lake and beautify the shoreline areas.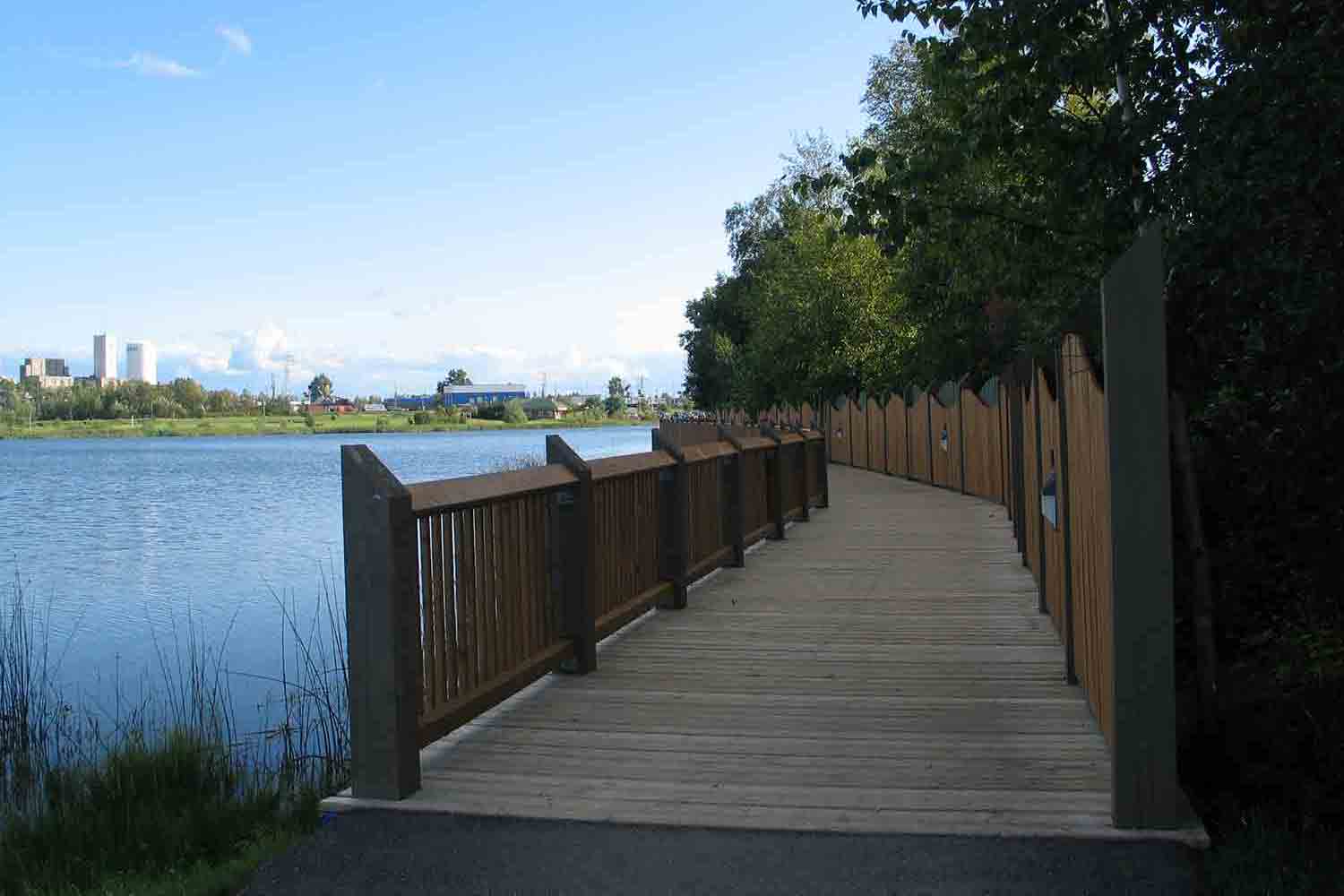 Gillies Lake Boardwalk (2005)
Overwater boardwalk installed to complete the looped trail around the lake and clean up the shoreline to benefit fish habitat.